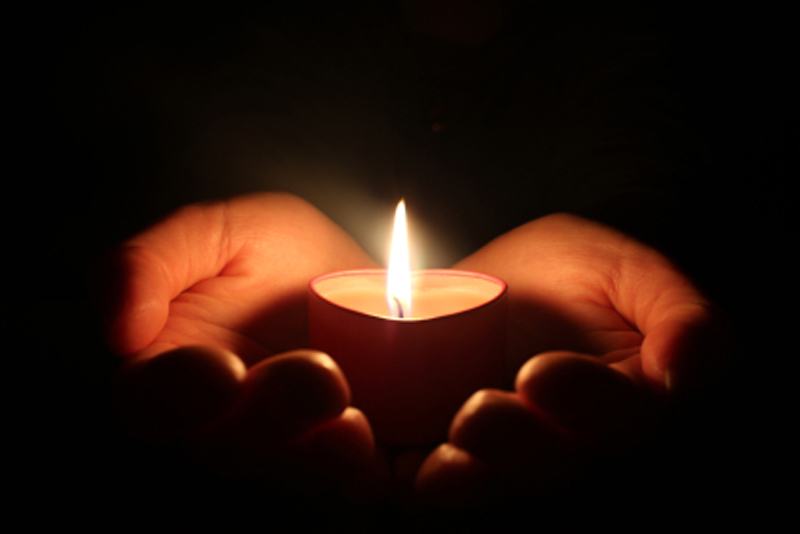 I told someone the other day that I needed to wrap up the loose ends in my life before I could take on any other plans or projects. The person asked me what I meant by that. I pondered on that question for a bit. What exactly are "loose ends"?

I think perhaps loose ends are the things that take up unnecessary space in your mind. Sometimes they are little things like trying to remember to cancel an appointment you can't keep. And, sometimes they are bigger things that may be aggravated by your ongoing procrastination. However big or small or important they may be, these loose ends need to be tied up before forward motion can be achieved. The Ten of Wands features a man going up a hill carrying a huge armful of wands. He can't see past them and he can't put them down until he reaches his destination.

The Bard of Wands is going through just such a situation. He has found a new lease on life in his hometown. He has a lady in his life that he loves and cherishes. And, he feels that he has accomplished the goals he set out to achieve both on a materialistic and a spiritual level. But, most of his unfinished work is across the sea. He knows in his heart that he must take the journey to that far away land one last time.

So, with a heavy heart and even heavier soul he says goodbye to his lady and his friends and once more sets sail across the ocean.

It is a long and difficult trip and is even more trying because his heart is back in the land of his birth. But, the Bard also knows that once he returns he will never leave again.

He reaches his destination at long last and is pleasantly surprised to see the progress that has been made since his departure. Tying up the loose ends really isn't as complicated as he thought that it might be. He is back on the ship in far less time that he had anticipated. He soon finds himself back in the arms of his lady. And, they lived happily ever after.

If the Ten of Wands appears in your cards, it is telling you to wrap up loose ends. You may have over extended your time and energies and now it is time to take stock and put everything back into perspective. Tackle one loose end at a time. Soon you will find that you can once more see what direction to follow.

Remember that it is not necessary to keep carrying around thoughts that no longer serve your purpose. It is time to let go of the old in order to allow the new to enter.


Related Articles
Editor's Picks Articles
Top Ten Articles
Previous Features
Site Map





Content copyright © 2022 by Linda J. Paul. All rights reserved.
This content was written by Linda J. Paul. If you wish to use this content in any manner, you need written permission. Contact Linda J. Paul for details.