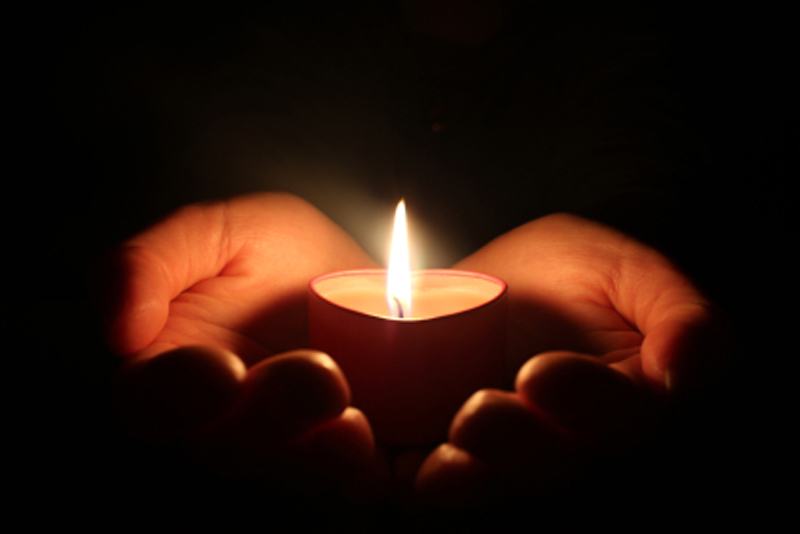 As the Fool travels on his journey through the Major Arcana, he meets a lot of different Minor Arcana characters as well. And, the Pentacle people are one of the groups that he encounters.

The suit of Pentacles is all about finance. Pentacles represent career, money, business and prosperity. Each suit contains ten cards ranging in importance from the Two to the Ace.

The Fool's journey through the Major Arcana holds both positive and negative experiences. And, do does his journey through the Pentacle realm. He learns about poverty and prosperity, as well as how the world of finance operates.

The World of Tarot has been around for a very long time, and the Fool has taken his journey thousands of times. I am sure in the space of time he has traveled he has watched the evolution of finances. He may well have traded items of value for necessities or bartered for a better deal. And, as our world changed in our collective assessment of value, so did the World of Tarot.

The world we live in today places extreme if not entire value on green paper. How much green paper one has in one's pocket the more valuable one becomes
Consequently, we have pretty much forgotten how to trade and barter without the use of said green paper.

So, the suit of Pentacles also functions as a reminder that what has gained as far as finance is concerned, can be just as easily and quickly lost. Sometimes what you own in part owns you.

All of us know a few Pentacle people. We meet them in places like banks, offices, fancy restaurant, and high ended shopping places. The lives of Pentacle people revolve around money and possessions. They most likely professionals and own the very best of everything.

The first thing a Pentacle person will ask you about is your career. They want to know how much money you make and how you invest that money. Basically the whole conversation will stay on the subject of finance. Does this sound like anyone you know?

Pentacle people are hard workers. In fact, they oftentimes tend to be workaholics. And, if they haven't made their fortune yet, odds are they are saving up the money to find a way to make more money.

But, do keep in mind, that the suit of Pentacles doesn't always represent Pentacle people. All of us wander through the World of Pentacles on a regular basis. The suit of Pentacles describes where we are on that journey.




Related Articles
Editor's Picks Articles
Top Ten Articles
Previous Features
Site Map





Content copyright © 2022 by Linda J. Paul. All rights reserved.
This content was written by Linda J. Paul. If you wish to use this content in any manner, you need written permission. Contact Linda J. Paul for details.