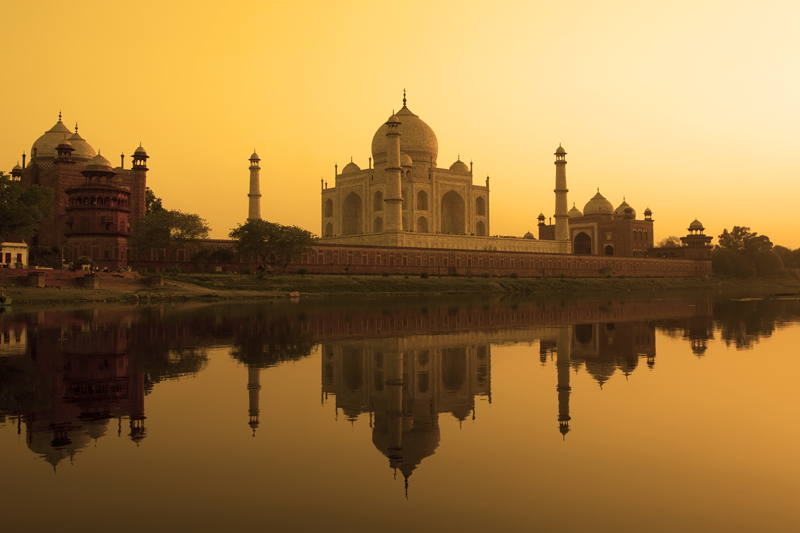 My family is just absolutely nuts for nuts. So for all you nut lovers out there, this recipe is really perfect. When eaten in moderation, nuts can be very healthy. Nuts contain important compounds (like omega-3) that are essential in neurological growth and development. Nuts are also a rich source of protein and are also very high in dietary fiber.
There are no hard and fast rules here, just use your favorite nuts. Make sure you buy peeled and unsalted nuts. Also, make sure the nuts have no shells or skins. This recipe is perfect for entertaining - so simple, so easy to prepare and wonderfully delicious! You can serve it as a snack with tea or drinks, as an appetizer or even alongside a cheese tray. I must, however, caution you on the addictive qualities of this recipe.
For those of you who are allergic to nuts or cannot eat nuts, try this recipe using dry soy nuts or dry edamame as a substitute.
INDIAN SPICED NUTS
Ingredients:
½ cup of each: peanuts, almonds, walnuts, cashew nuts, hazel nuts, Brazil nuts, pecans, pistachios, macadamias…
1 tbsp fresh rosemary, coarsely chopped
1 tbsp unsalted butter
1 tsp dark brown sugar
½ tsp red chili powder, to taste
½ tsp ground cumin powder
½ tsp smoked Spanish paprika
1 tsp kosher salt or sea salt
¼ tsp freshly grated black pepper
pinch of freshly grated nutmeg
METHOD:
Preheat the oven to 350 degrees F. On a large baking tray or cookie sheet, spread the nuts out in a single layer and let them gently toast in the oven for 8-10 minutes. They should be a light golden brown in color. Transfer to a large mixing bowl & set aside until needed.
While the nuts are in the oven, you can make the spiced butter. In a small sauce pan on medium low heat, add the butter. When melted, add the dark brown sugar and stir to combine well. Once the sugar has completely dissolved, add the spices (red chili powder, ground cumin powder, paprika, salt, pepper & nutmeg). Now, add the rosemary and stir. Remove from the heat and pour over the still warm nuts. Stir to thoroughly combine and serve immediately.
VARIATIONS:
Instead of using dark brown sugar, try a tbsp of your favorite honey (clover, orange blossom, lavender…).
NEWSLETTER
: I invite you to subscribe to our free weekly newsletter. This gives you all of the updates for the Indian Food site. Sometimes, this newsletter has additional information on recipes that are not in the articles. Fill in the blank just below the article with your email address -
which is never passed on beyond this site. We will never sell or trade your personal information
.
You Should Also Read:
Spicy Party Snack Mix Recipe
Homemade Granola Bars Recipe


Related Articles
Editor's Picks Articles
Top Ten Articles
Previous Features
Site Map



Follow @SadhanaGinde
Tweet



Content copyright © 2022 by Sadhana Ginde. All rights reserved.
This content was written by Sadhana Ginde. If you wish to use this content in any manner, you need written permission. Contact Sadhana Ginde for details.