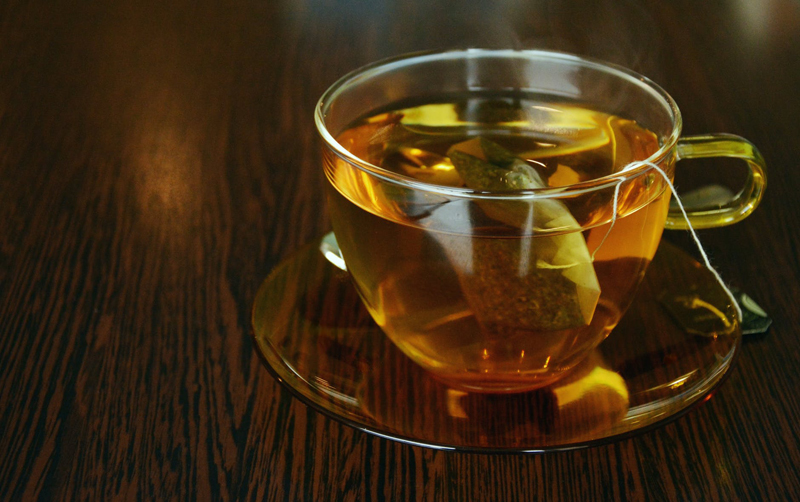 May Day Tea

Well we all know how the old saying goes…April showers bring May flowers…
But April turns into May and spring is set to give way to the warmth of summer. So why not host a May Day Tea?

Here are a few words about what a May Day is. First, May Day is considered a non-religious festival that was held to welcome the warmth of spring and the start to the farming season. The tradition of the May animal parade is said to date back to the ancient Roman times. Back in those days the Romans used to tell seasons by the sun itself.
The Romans would light a flame and gather all of their farm animals and walk the animals past the flame in hopes of a type of cleansing ceremony, and bringing them good fortune. Then finally the Romans culminated the ceremony by walking the animals past all of the gathered flowers and green tree limbs further commemorating possible harvests to come.

As time went on May Day became many things to many people all around the world. May Day is often associated with blue-collar workers as International Workers Day. This is a day set up to honor the fight for eight hour work days during the 1880's.

During what is known as the Haymarket Affair, parades and speeches were held. But things turned from a peaceful march to a violent affair. The Chicago Police had a bomb thrown on a squad of police standing by at the event. This elevated the violence there and was a sad way to have ended a peaceful protest. This was, however, heard around the world and it echoed the way that Europeans also felt. The workers in many countries of Europe took up the causes in their own countries as well. The eight hour workdays were past in Britain as well as America.

But May Day is also a sweet and gentle celebration. The tradition is oft thought of originating in 16th century Germany, Bavaria, or Scandinavian countries. Here traditions of the Maypole dance as well as May Day baskets brought the townspeople together. The Maypole celebration is a serious tradition in some countries. It is full of dress costumry, and very decorative maypole decorating.

The townspeople would gather in the town square to watch the children and adults dance around the may pole. A "pole" or large tree was erected in the square and was decorated with ornate greenery and flowers. Then long colorful streamers were hung. The dancers would then grab one of the ribbons and dance under and then over the next person weaving the ribbons around the pole.

Hosting a May Day Tea is a wonderful way to celebrate spring and summer. Hosting parents and children together is fun. While, it is up to you whom the party is for, make sure to include a few children's activities with the adults.
Here is a small sample menu for parents and children parties:
Quiche
Cucumber cream cheese sandwiches
Egg salad sandwiches
PB & J sandwiches
Vegetables and dip
Garden salad
Cheese tray
Fruit salad
Jell-O
Cheese spread & crackers
Vanilla or lemon yogurt w/granola on the side
Cookies
Iced cupcakes w/edible pansy bloom on each
Boxed chocolates
Bowls of nuts

For tea:
Make sure that since this is a May Day celebration that tea be geared toward flowers.
Here's a short list of fine flowered teas:
Iced herbal tea
Jasmine tea
Lavender tea
Tea Posey

Dropping a tea rosette into a clear glass pot; enchantment can be had by all. Everyone will enjoy watching the tea "bloom" before their very eyes! Tea posies are made with all flowers such as pink amaranth flower, roses, orange lily, and hibiscus.

May poles can be fashioned out of clothes line rack, flag pole, umbrella stand with pole inserted for example. Make sure ribbons are fairly long nearly touching ground when not being used. Decorate nicely with plenty of flowers. Let participants take home the decorative flower assortment that adorns the May pole.

Go on a May Day Basket pass. Make baskets ahead of time or guests can assemble. Include assortment of flowers and treats like individual wrapped candy, and nuts, assorted flowers and note saying "Happy Spring" and who it is from. Now ring the doorbell and leave little basket on the handle.

An activity for the May Day tea party: girls can make hair rings or flowered barrettes. Simply hot glue silk flowers onto grapevine wreaths covered in ribbon or hot glue chosen silk flowers onto purchased combs or barrettes.

Boys can make a gift for their mother or grandmother or make a May Day Cap with flowers dotting brim of cap.

Your tea party will be scrumptious and your guests will have a wonderful welcome to spring and summer!



Related Articles
Editor's Picks Articles
Top Ten Articles
Previous Features
Site Map





Content copyright © 2021 by Mary Caliendo. All rights reserved.
This content was written by Mary Caliendo. If you wish to use this content in any manner, you need written permission. Contact Mary Caliendo for details.