Routine for the Surviving Child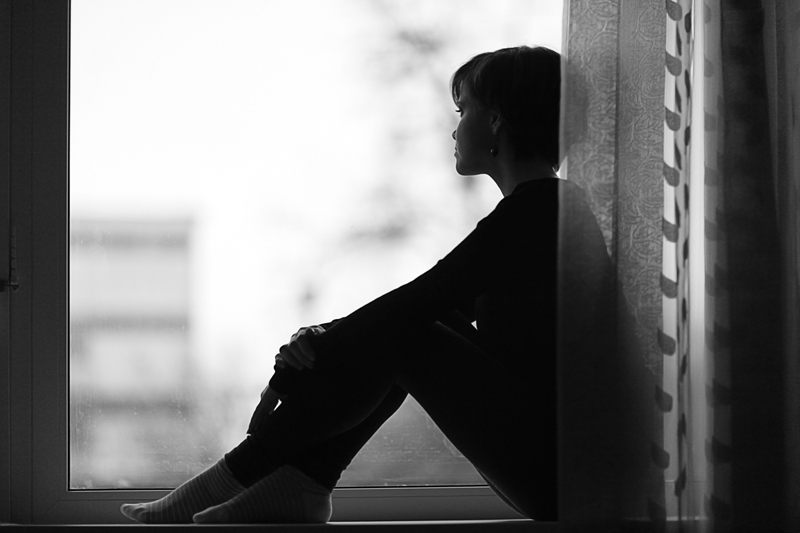 When my 8 year old daughter Aine died unexpectedly from a very rare lung disease, my life buckled around me and in me. There are no words to express how devastating losing a child is and how dramatically all that you know changes in an instant. As a parent you never expect this to happen to you. Occasionally you might think about the 'what if', but then you stop yourself from thinking about it because it is just too painful to fathom. As an adult I am struggling to cope with my daughter's death. What must it be like for a surviving sibling? And how can we, her parents, help her?

My surviving daughter is 6 years old. She has only known life with her big sister. Her big sister was her life's buffer and safety net. Her big sister was a playmate, a confidante, a best friend, a late night bad dream soother. Although they had the regular sibling difficulties, they also had a truly genuine likeness for each other and played so well together. They would play independently, too, but somehow that is easier when you know you can stop and go find your sister to play.

Aine died on August 10, 2010 and Bella had to start kindergarten on August 25th. She was so looking forward to taking the bus for the first time with her big sister. She was so looking forward to playing on the playground at recess with her sister. She was safe in the knowledge that, yes, she was on her own for Kindergarten, but her sister would be there, too, in the same school at the same time.

As parents, it was our responsibility to do what we thought was best for our surviving daughter. And we thought it best that we keep the routine as planned when Aine was alive and try not to rock Bella's boat any more than it already had been. She got on the bus 2 weeks after her sister died. She went to her first day of kindergarten with uncertainty and excitement and came home. We did it the next day and the next. She was developing her own new normal. We signed up for fall soccer as planned; we signed up for ballet as planned. We do chores, have play dates and work in the garden. We don't ignore the fact that Aine is not here and that it is really hard to do these things sometimes. We talk about it. As difficult as it is, we feel it so necessary that Bella have her life, just with less people in the house.

We expand ourselves to try and make up for the hole in her safety net by being there and listening. Never do we shy away from a conversation about the past; memories, photographs, Aine's name are all common elements in our daily routine and conversations. We cry when we need to, sometimes with Bella and sometimes not. We explain our sadness and our feelings of loss as best we can and always try to reaffirm her that, even thought it hurts so much, we will be ok. Bella needs to know that it will be ok, that she is safe and that life, for her at least, can thrive. By helping her live her life, perhaps we will somehow begin to live our own one day.





Related Articles
Editor's Picks Articles
Top Ten Articles
Previous Features
Site Map





Content copyright © 2022 by Christine Phillips. All rights reserved.
This content was written by Christine Phillips. If you wish to use this content in any manner, you need written permission. Contact Christine Phillips for details.