7 Easy Way to Get Exericise IN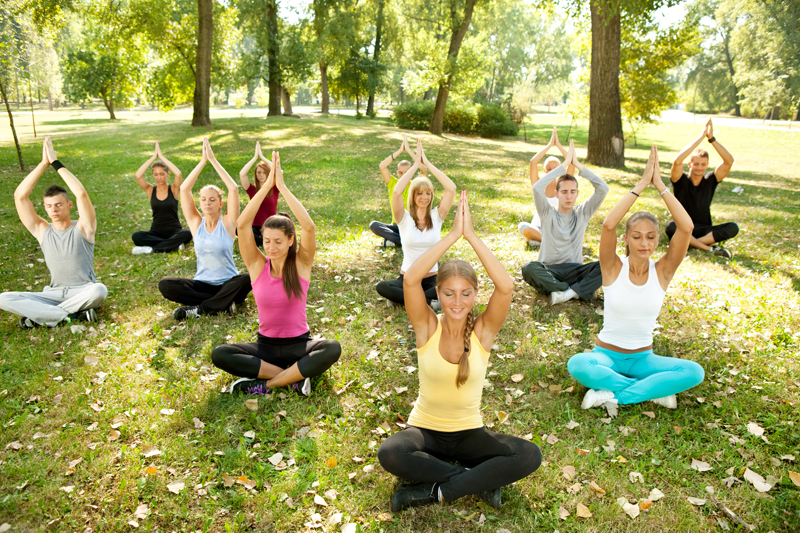 With the change of weather, now is the time to start your blood moving. Those winter blahs can be banished with a few easy and extra ways to keep your blood sugar down. Here are a few ways to incorporate some much needed exercise and healthful tips to brighten your day.

1. Park a bit further away from where you normally park. Yes you heard it a lot, but it will help. Now you don't have to park a half a mile or even more, but just a few stalls from where you normally park. Yes those few extra steps will count!

2. Take the stairs. Yes you don't have to take them up, you can take them down!! Believe it or not you burn more calories then going down and you don't have to do it everyday. It will take time to get used to it so don't over do it!

3. Walk at lunch. Again, it doesn't have to be a mile right away. You can start slow by walking around your parking lot. One lap and then increase, pretty soon, you'll like it and miss it.

4. Stretch your legs under your desk. This is great because no one can see it. Do some stealthy scissors and move those ankles around. While you're stretching your legs, be sure to stretch your arms over your head. Reach for the sky and see how much better you'll feel.

5. No email! You've heard of no email Fridays. Well here's a sneaky way to get exercise. Instead of sending an email, walk to that person's desk. Yeah it may take some time but you'll have gotten from your desk and added a few more steps to your routine, besides you might get to know that person a little better.

6. Don't use the shopping cart. If you have a few items to pick up at the grocery store, use the baskets and then walk the perimeter of the store before you go shopping. Now if you don't have time to walk the whole store walk from one end to other. One extra minute and you have moved some muscle.

7. Walk the shopping center. Ever go to the strip mall for something. Will walk from one end to the other, before or after you go shopping. It a few small steps and hey, you might discover a new store you never knew was there.








Related Articles
Editor's Picks Articles
Top Ten Articles
Previous Features
Site Map





Content copyright © 2022 by Cindy Kimura. All rights reserved.
This content was written by Cindy Kimura. If you wish to use this content in any manner, you need written permission. Contact Cindy Kimura for details.