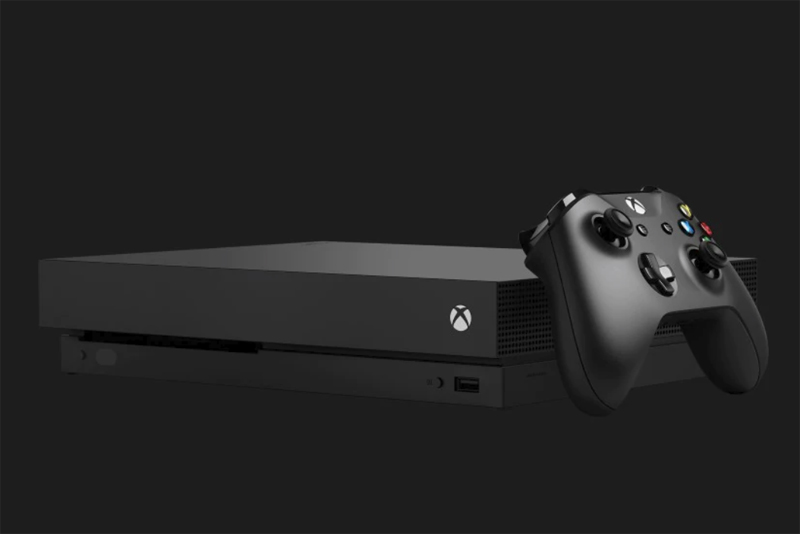 Mass Effect 2 takes a sweeping space epic role playing game and allows you to once more immerse yourself into this rich world. It is great to be back - but you might expect a few more improvements than what you get.

First, the basics. You are Commander Shepard, a male or female human character, the same person from game 1. You were slain but then resurrected by a group called Cerberus. Once again you build up a team of very unique characters, interacting with them through a variety of dialogue choices, affecting your relationships with them.

The graphics are really well done. They have taken it up a notch from Mass Effect 1, and that's saying something. The audio is also well done, getting you to feel the emotions and motivations of the characters. Some of the dialogue is laugh out loud funny.

They did make some improvements from the first game. Those incredibly awful slow moving elevators are now gone, and in fact the characters joke about it at times. Also, the ridiculously silly "drive all over a planet in search of a spot" resource gatherings are gone. However, somehow they came up with just as bad of a solution! Now you SPIN a planet (which doesn't make sense, shouldn't you in your spaceship spin AROUND the planet?) and you look for resources. Surely in an advance space-faring universe they would have gotten a computer program to do this with pinpoint accuracy. Why would they have a human watching the graph go up and down? Maybe Mass Effect 3 will finally get this right.

Also, as much as I enjoyed Mass Effect 2, when I go back and play Mass Effect 1 the characters there feel so much more enjoyable. I really love some of their unique quirks. Maybe part of it is that Mass Effect 1 was so fresh and new when we played it. It's hard to tell. Mass Effect 2 just doesn't seem to have that same level of connection.

Mass Effect 2 does encourage you to replay Mass Effect 1 because you can import your old characters and have an effect on the new game. So it is definitely worth your while to have several different fully built characters in Mass Effect 1 and bring each one in for a pass through Mass Effect 2. This is not a one-shot-and-done game. It's a game you'll want to enjoy over and over again. trying the different paths.

I definitely recommend that anyone who plays Mass Effect 2 at least play through some of Mass Effect 1 first, if not all of it. There is a LOT of background provided in Mass Effect 1 which makes the playing of Mass Effect 2 all that more enjoyable.

Some quite famous actors are involved here. Martin Sheen, Carrie-Anne Moss, Michael Dorn and others have over 25,000 lines of dialogue. You are really getting a full fledged movie experience.

Highly recommended, but give yourself time to play through multiple times and enjoy the ride!




Related Articles
Editor's Picks Articles
Top Ten Articles
Previous Features
Site Map



Follow @lisavideogames
Tweet





Content copyright © 2022 by Lisa Shea. All rights reserved.
This content was written by Lisa Shea. If you wish to use this content in any manner, you need written permission. Contact Lisa Shea for details.