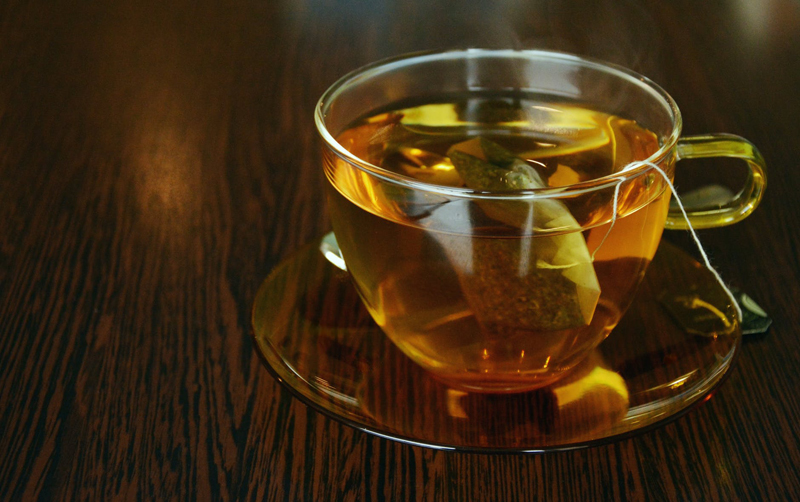 Petit Fours for Mother

While others will stare blankly into the bakery cases at food stores, or perhaps some will go the extra mile and actually go to a bakery to purchase a small sweet treat for mother; why not be different?

Stand out from the crowd or just catch your mothers' eye. Show up with sweets and tea for mom. You most likely will make all of your siblings even a bit jealous of you!

While mom will love you to serve her your best tea, nothing puts "the icing on the cake" like petit fours made by you.

A petit fours is a bite-sized tasty morsel that can be served as a dessert, or given in a box a as gift. When purchasing petit fours, the price can be astronomical; upwards to $100.00 for a small box of these little ditties!

The petit four is from France originally. These are little delicate bites of bliss. A teeny-little cake that is named after the small ovens of coal heat in which they were first cooked. These bite-sized confections have a couple of layers and can be iced, glazed, filled, and dipped. Some think that these little beauties would be too hard for anyone to make. But as it turns out they are far more easily made at home than once thought.

One can make their own cake, but it is most common and highly recommended to use purchased sponge cake, or pound cakes. Your little goodies will then be glazed using simple pouring icing, pouring fondant, or chocolate Ganache glaze for example.

Here are some super-simple tips for petit fours making:

-use a serrated knife to cut ¼" cake layers works great with the pound cake)
-typical fillings are ganache, butter cream, preserves or jam
-once layers are cut and filling has been spread on invert the other cut layer with pan so that it does not crack and then over together.
-wrap tightly with plastic wrap onto the pan, place empty jelly-roll or heavy cookie sheet on top of layered/wrapped cake- this helps to compress cakes to set the layers
-can be made 24 hours in advance, but is also ready in about four hours as well.

More petit fours hints:

-always cut your cake length-wise
-line with parchment paper, easier removal
-One can warm preserves to make spreading easier
-if you are using the microwave to warm jam please make sure it is in a container that belongs in a microwave.
-generously glaze so that cut rectangle is completely covered.
-no refrigeration is needed unless your recipe has used custard or whipped cream.
-please store you final product in an airtight sealed container.(once completely dry)
-your imagination is the only limit on your decorations (just try to do them small)

Happy decorating your homemade petit fours for mom, accompanied with tea,your gift for mother will be sweet, tasty and very special!



Related Articles
Editor's Picks Articles
Top Ten Articles
Previous Features
Site Map





Content copyright © 2021 by Mary Caliendo. All rights reserved.
This content was written by Mary Caliendo. If you wish to use this content in any manner, you need written permission. Contact Mary Caliendo for details.