Ten to Twelve Months Before The Day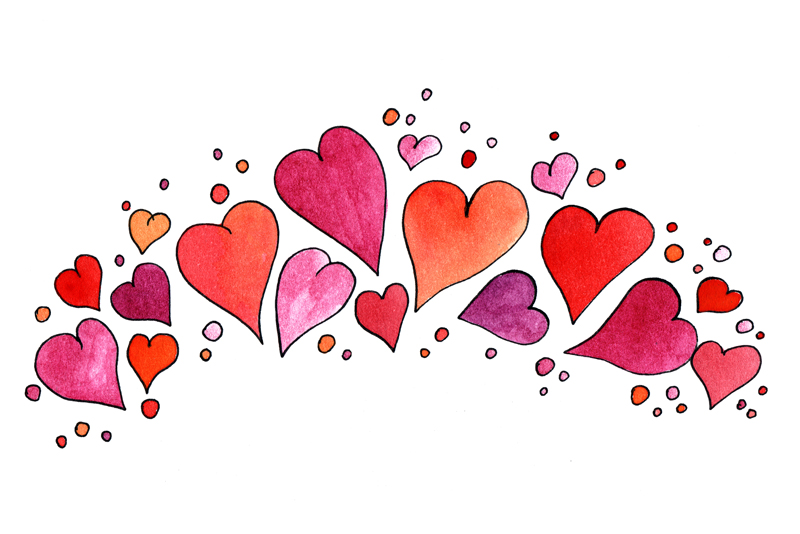 Weddings like everything require paperwork and checklists. The more you attempt to think things through the less surprises you will encounter (hopefully) in the long run. I love working in segments. Covering items in two-month periods leading up to the wedding works great. As with all of you who know the way I work, purchase the handy three ring binder and lined paper. This item is my second personal assistant. I write down the ideas on the lined paper and later transfer them to computer pages. I print these out and put them in the binder. Every time I change something I print it out. I have been caught in a computer issue before…no fun.

This is a quick checklist for the tenth to twelfth month before the wedding. This can also be worked on farther in advance than twelve months; this is just a guideline for the typical least amount of time. They are in no order of importance, but budget and guest list are the two top items to me. I believe budget determines guest list and guest list determines budget.

Announce your engagement to family and friends, newspapers, invitations, word of mouth.

Arrange for both families to meet. Even if they know each other, I recommend all going out or dinner to get acquainted.

Have an engagement party, if you wish.

Decide on the theme of the wedding, as well as whether it will be formal, informal etc.

Decide on whether to include ethnic wedding traditions, or create new ideas that may turn into traditions

Set your wedding budget (most important)

Start creating your guest list

Set the wedding day and time. This may depend on your caterer of choice, the reception hall and the church

Decide on whether to have a religious or non-religious ceremony

Choose and book your wedding officiant

Choose your maid of honor, bridesmaids, best man and groomsmen

Choose and book your ceremony and reception locations

Meet with caterers and taste samples, ask if they do wedding cakes as well, sometimes it lowers the cost per person if the caterer has an in house baker.

If your caterer does not have a baker, arrange to meet a baker and taste samples of wedding cakes

Meet with florists and decide on what kind of flowers you would like as well as whether to mix faux and real

Decide if you are having a live band or a DJ

Meet with photographers and look over their portfolios

If you are having a DVD done, talk to professionals and get pricing references and samples of their work. Book them if you like the product.

I think this is a great start to a basic list. If you have just got engaged, these are the areas to concentrate on. This is Sandra Sable signing off for now, until next time, lets talk weddings.



Related Articles
Editor's Picks Articles
Top Ten Articles
Previous Features
Site Map





Content copyright © 2022 by Sandra Sable. All rights reserved.
This content was written by Sandra Sable. If you wish to use this content in any manner, you need written permission. Contact Christina Marie McBride for details.