Sometimes I Don't Know What to Write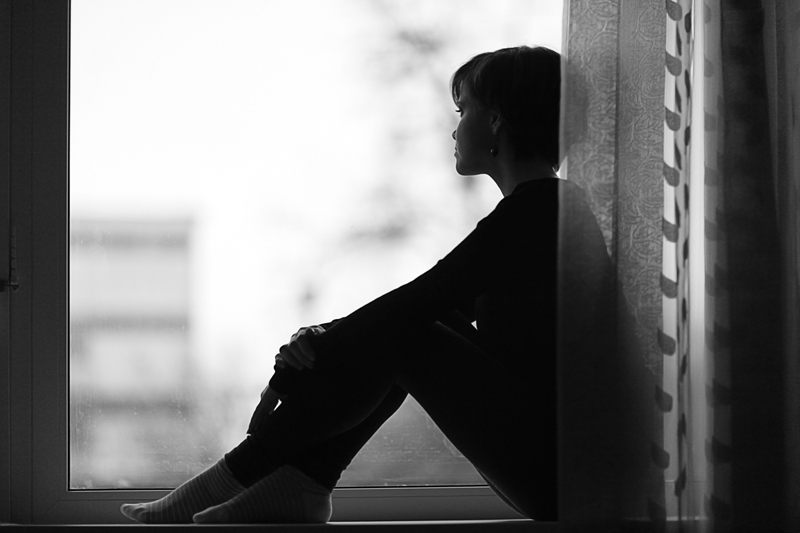 Each week it is my responsibility as the editor for the Child Loss site to write an article on the worst possible subject imaginable, losing my daughter. I have a long list of article topics to write about and each week I refer to that list for inspiration and guidance. I add to this list frequently as I'm beginning to realize that, like the pain I feel each moment of every day, there is no end in sight as to how much can be written.

When I first decided to apply for this task, I wrote down what my objectives were in doing this. There were many reasons, but ultimately it had to be a task I would take on only if it might possibly be helpful to someone else. My role is to offer love and support and share with you what has worked or not worked for me in this most devastating time.

Last week I reviewed my list of topics. I tried to write several times. I had nothing in me to keep me in line with my goals. I couldn't get out of my own way enough to write something that might be useful to someone else. I'm hurting. I'm angry. But I don't believe in compromising my goals in order to just post something.

But last week I did. I posted a poem I had previously written to my daughter's friends. I took the easy road. I caved. I felt as though I had let myself and others down.

As it turns out, last week's experience is this week's article. It is a true example of how up and down we can be with our feelings during this unfortunate journey. It's an example of the confusion and mental disruption we try to combat each day. After losing your child, it is a very conscious, very difficult process to carry on with the next moment. After you do this for a while, trying to survive takes its toll and you need to step back and allow yourself to falter. And it's ok.

My second thought after last week's experience was that it's ok to be easy on ourselves. In fact, we need to be easy on ourselves. We try and try and try to put a step forward (not our best foot forward, just a foot) day after day after day. Sometimes we can't manage that next moment; rather than thinking that we are failing, we need to stop and console ourselves. It's ok that we can't handle everything, even the small things, and that we miss steps along the way.



Related Articles
Editor's Picks Articles
Top Ten Articles
Previous Features
Site Map





Content copyright © 2022 by Christine Phillips. All rights reserved.
This content was written by Christine Phillips. If you wish to use this content in any manner, you need written permission. Contact Christine Phillips for details.