The Ten to Eight Month Guide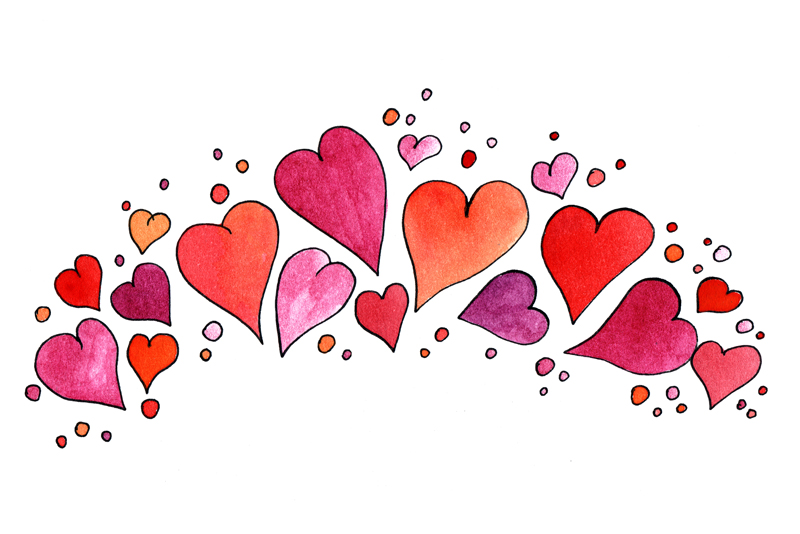 I love getting into checklist part of planning the grand event. A well planned checklist will take you from beginning to the grand end. I know always say look at the big picture, but as well take note of the small details. The checklist for this section is the tenth, ninth and eighth months. Lets get started shall we.

Start discussing the plans with out of town guests. I always give two notifications when the wedding is approaching. The first is the save-the-date. I like the refrigerator magnet kind for out of own guests as they are the ones that will need the mot of reminders.

Start trying on your wedding dresses, decide our style and feel. Don't forget to bring your undergarments and shoes(a great first thing to buy) If your hairs long bring hairpins and items to put your hair up. Also decide on and purchase your wedding accessories and jewelery. This is also a great time to start exercising.

Start talking to your chosen florist about seasonal flowers. As well start setting your theme.

Book your hall and caterers, please decide on these two items wisely as they are a big key part to all your nights plans.

Start making a hotel booklet for out of town guests. Prices and availability. As well note the conveniences.

Research wedding photographers and book them. Review the contract well.

Get our honeymoon plans mapped out, start planning costs, locations and length of trip.

Decide what kind of entertainment you want. DJ, band, canned music.

Decide on your bridesmaid's dresses. Color style and length.

There are also small sub lists you can create off of the main categories here. Organization will be our key to a great event. As I always say if you see a detail you like capture it and make it your own.

Well there you have a brief list, just something to nibble on and get you started. As I always recommend the note book, the camera am
and the imagination. After all it is the time and event of your dreams.

This is Sandra Sable signing off for now. Until next time lets talk weddings.


Related Articles
Editor's Picks Articles
Top Ten Articles
Previous Features
Site Map





Content copyright © 2022 by Sandra Sable. All rights reserved.
This content was written by Sandra Sable. If you wish to use this content in any manner, you need written permission. Contact Christina Marie McBride for details.