Kameo - Elements of Power XBox 360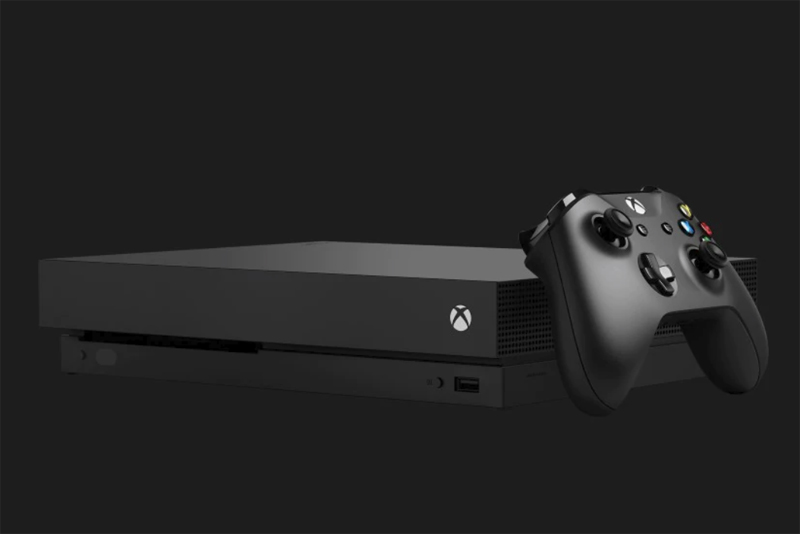 I really wanted to like Kameo - Elements of Power. Compared to the other release titles for the XBox 360, this one seemed relatively light and friendly.
| | |
| --- | --- |
| | The game is a traditional action-adventure game. In this case, there is hardly any plot line. You're a female shape-shifter whose family is held hostage by your jealous older sister. You have to work your way through level after level of enemies to save them. |
In essence it's the classic problem of which shape fits best to which situation. Sometimes you need the ice crystal powers of Chilla, a big Yeti creature. Sometimes you need the sneak-underground powers of Pummel Weed, a plant creature. Maybe it's the rolling ball type abilities of Major Ruin that fit the need. The further you go in the game, the more creatures you can turn into.
This ends up being a complex set of puzzles. You have to roll and launch yourself into the air, but then turn into a Yeti mid-air to grab onto the wall. You have to flip up the enemies as the plant, but you do better pummelling them as something more powerful.
The game is cartooney, but the graphics are rather quite nice. The little flaming guys are much different in texture from the rock monsters, and the world around you has a different appearance depending on what realm you're in. We're not talking high quality modern photo-realism here, but the world is nicely rendered in its kid-like fantasy way.
The game is teen rated, so this is one of the few games that you can really feel comfortable buying for a younger gamer on the XBox 360. Most of the other games invole lots of blood, lots of swearing, or both. I honestly am not sure why they called this a Teen. Yes, you're killing enemies, but heck, they're all trolls. The elves clearly should win :)
The soundtrack is pretty nice, a smooth, classic style track that sings along in the background. It doesn't stand out, but it doesn't get in the way either.
I'm normally a fantasy / puzzle fan, but this one seemed just a little too "standard" to really catch my attention. No plot, no real connection with the characters and no real development. I didn't feel a great need to "keep playing" any time that I put the game down. That's the only reason I gave it only 4/5.
Recommended if you're into action puzzlers or have a younger gamer in the house that isn't quite ready for the raw gore of a mature title.
Rating: 4/5
Buy Kameo from Amazon.com


Editor's Picks Articles
Top Ten Articles
Previous Features
Site Map



Follow @lisavideogames
Tweet





Content copyright © 2023 by Lisa Shea. All rights reserved.
This content was written by Lisa Shea. If you wish to use this content in any manner, you need written permission. Contact Lisa Shea for details.