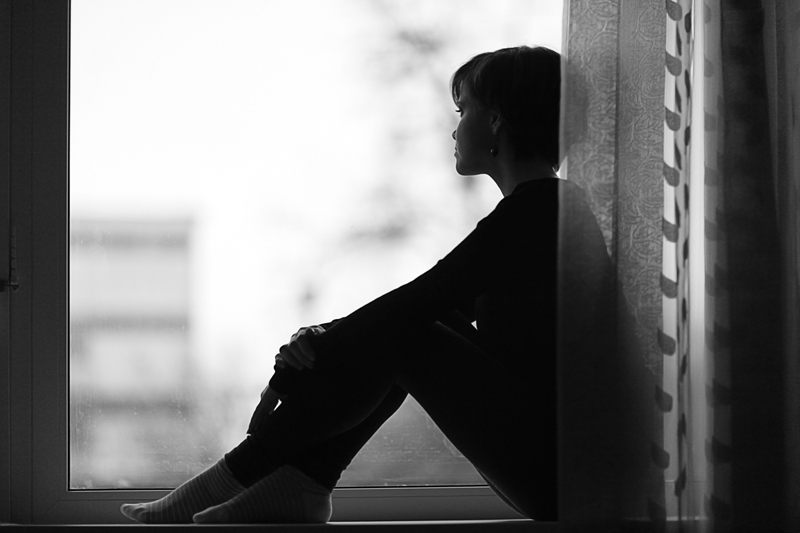 What does it mean to live in the moment? At various times in my life this expression has meant different things. Living in the moment is dependent on the current circumstances that you are experiencing and therefore has no one correct definition.

To some, living in the moment means to take a chance, take a risk or seize an opportunity. Maybe it's a change in a career or a commitment to learn another language or even skydive. For another it may mean to slow down and take it easy, to enjoy life more, maybe read a book and savor the quietude or get up early to watch the sun rise. Still others see its meaning as a spiritual one. They may see living in the moment as a thank you for all the beauty around them or that by living in the moment they can be more thoughtful and closer to their beliefs, more prayerful. Still others may define it to mean just getting through the daily grind of a job they don't like or living with someone that makes them unhappy.

I have felt and understood the meaning of this phrase many times, in both good and not so good stages of life. But never have these words had a more profound meaning than now as I try to carry on living without my daughter. Living in the moment has become a necessity to survive.

Sometimes people strive to live in the moment. I did, too. But now I don't have a choice. In order to make it through an entire day of utter despair and aching longing for my daughter, I must take it moment by moment. Otherwise, if I look too far ahead, I cannot fathom how I'll be able to withstand the pain for any kind of duration. Fear of memories and what ifs and regret stare at me and cripple my abilities to go forward.

Each day is divided into moments. It's not one day at a time, it is one moment at a time. Literally. Anyone who has lost a child knows this and feels this. We must walk slowly and deliberately in order to get to the next moment, endure it and move to the next. To some it may appear selfish or rude or unsocial that we aren't able to make plans or commitments. But we must remain true to our own needs and our surviving family. Right now, living in the moment is the best we can do under the most unimaginable circumstances. And we should be proud of ourselves that we can do even that.



Related Articles
Editor's Picks Articles
Top Ten Articles
Previous Features
Site Map





Content copyright © 2022 by Christine Phillips. All rights reserved.
This content was written by Christine Phillips. If you wish to use this content in any manner, you need written permission. Contact Christine Phillips for details.