Reading Tarot Card Reversals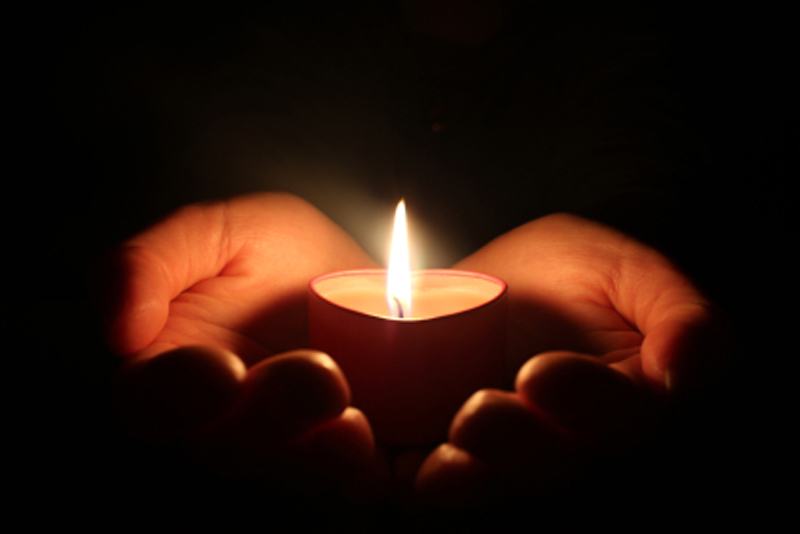 When a card is pulled from the deck and falls into a reversed position in a spread it is considered to be a reversed card. Some readers interpret reversed cards as having a directly opposing or opposite view of the upright card.

For instance, a card like the Tower, read upright indicates a complete upheaval in one's life. Everything falls apart and what direction to follow is unclear. The Tower reversed, however, would be read as things falling back into place after the disaster is over. It could also indicate that the upheaval has been avoided.

Personally, I don't read reversed card meanings. I do better by allowing my intuition to be my guide as well as observing the placement of the cards around the card in question. The other factor is that a client does not always understand the principle behind reversed meanings. It is far easier to explain why certain cards have certain meanings without having to explain why some are reversed and some are not.

My rule of thumb is to carefully look at the cards surrounding the "trouble" card. If I see a predominance of swords surrounding the Tower card, I know right away that there are many obstacles that need to be worked out before life gets back to normal once again. Swords are not necessarily "bad" cards, but they do often indicate obstacles, mostly related to the thought process involved in a difficult situation.

If there are an equal number of suits surrounding the "trouble" card, then I would look at the entire picture the reading is presenting before I decided the meaning of that card.

Again, the choice to read reversed cards is an individual process for each reader. My suggestion is to try out a few readings both ways and see which way works the best for you. Another interesting experiment you can try is to turn all the cards in a spread into reversed positions and try reading them that way.

It is actually good practice to learn how to read the cards both ways. But, you will definitely feel more comfortable reading them one way or the other. Follow your intuition and do what feels right for you on a personal level.

I would recommend "The Complete Book of Tarot Reversals" by one of my all time favorite authors on the subject, Mary K. Greer.






Related Articles
Editor's Picks Articles
Top Ten Articles
Previous Features
Site Map





Content copyright © 2022 by Linda J. Paul. All rights reserved.
This content was written by Linda J. Paul. If you wish to use this content in any manner, you need written permission. Contact Linda J. Paul for details.