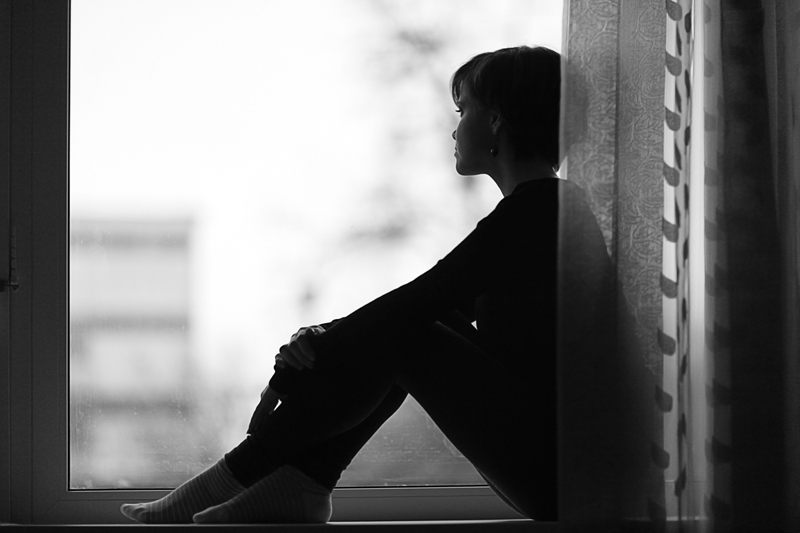 After the first few months following my daughter's death, it became increasingly more necessary to think about reaching out for support. We were beginning to ask new questions that neither of us had the answers to and we needed to find out if we were on the "right" track with our grieving process or were we so far gone in our thinking that we would surely never survive this?

Will we ever feel ok again? Are we supposed to follow some kind of formula for this type of pain/grief? If we move forward, are we letting her go? Do we have to clean out her closet and pack up her things? Am I going to breathe again? Am I ever going to see her again? What will the holiday be like? Changing of the seasons? Am I losing my mind? What do we say to other people? Do I have to go to my family's barbeque?

My husband and I weren't sure we wanted to be involved with a group for support and were unsure of whether we wanted to seek bereavement counseling. We are not public people so the idea of being so open with our emotions was off-putting. And yet we weren't sure we could get the answers from an individual who didn't really know our pain.

We decided that we would opt for the group support meeting because we felt it would be more beneficial to be around those who truly understand what it's like to lose your child.

First, we did some online research to find out what was available in our area for meetings/groups. When were they held? Where were they held and who sponsored them? Were they reputable? Well known? I found it difficult to do this research and so I asked a friend to help. She did the leg work and went so far as to make the initial contact on our behalf.

Next, we spoke over the phone with the director of this group and asked her questions about the group she ran locally. Do we have to pay dues? Are we required to speak? What if I cry? Do we have to believe in God? Is this a religious group? Do I have to make a commitment to stay involved? Is everything kept confidential?

With our questions answered after having a very nice, frank discussion with this person, we decided, as a couple, to attend a meeting and see how it went. We made sure that between us we were not expecting anything from each other except to listen. We agreed that we didn't have to speak if we didn't want to, but we'd support each other if we did.

Then, we had to walk through the door. Together. If one couldn't do it, the other would not be upset. We could try it again another time. There was no pressure to do anything we didn't want to and we would treat each other kindly and lovingly and with understanding.
We made it as far as the parking lot that first try. And then we drove back home. It was ok we didn't go in – we remained open minded to try again.




Related Articles
Editor's Picks Articles
Top Ten Articles
Previous Features
Site Map





Content copyright © 2023 by Christine Phillips. All rights reserved.
This content was written by Christine Phillips. If you wish to use this content in any manner, you need written permission. Contact Christine Phillips for details.