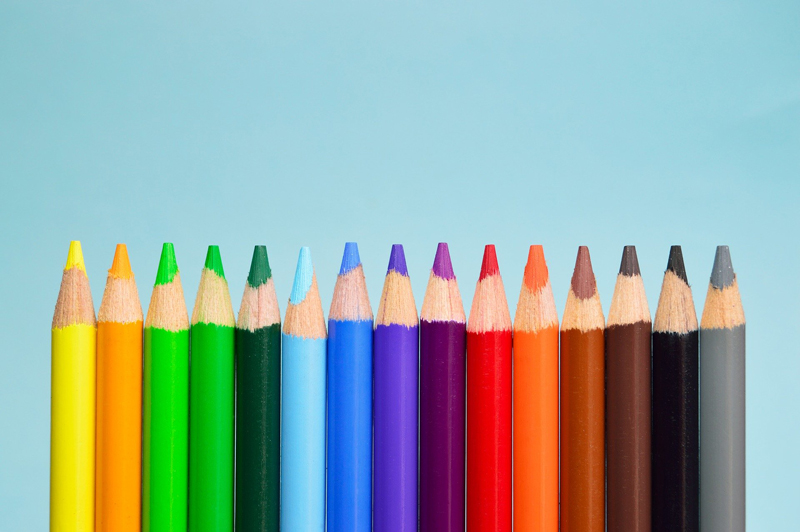 As you prepare for the coming school year you need creative ideas for spelling. Check out this list of 15 different activities that your homeschooler will enjoy doing:

1. Connect A Word- Create your own crossword and connect all of your spelling words.

2. Connect A Word Puzzle- After completing #1, create a crossword puzzle for a family member or friend by writing your spelling words in sentences or their definitions as clues. Be sure to number your boxes and clues.

3. Cheer It- Pretend you are a cheerleader and create a cheer using your words and their spellings.

4. Rhyme Time- Make up a silly rhyme using your spelling words, and illustrate your rhyme, too.

5. Money for Your Words - Pretend the consonants in your words cost a nickel and the vowels cost a dime. Determine how much would you have to pay for your spelling words. Compare the most expensive word with the least expensive. Create a few money-spelling word problems for others to solve, too!

6. Here Comes the Train!- Write your entire list end-to-end as one long word, and use different colors of crayons for the different words. Be creative when choosing the engine and the caboose words.

7. Who Called?- Translate your words into numbers from a telephone keypad. Be sure to write your words and corresponding number results!

8. Code Alpha- Number the alphabet from 1 to 26, then convert your words to a code.

9. Lego My Words!- Create your spelling words using Lego blocks.

10. Knex Them!- Use your Knex to "write" your words.

11. Z-A Words- Write your words in ABC order, but backwards from Z to A!

12. Bee a Winner- Have a spelling bee with your words to choose a winner from your family or homeschool group.

13. X Marks the Spot- Write two words from your spelling list that have one common letter so they cross, or make an X. Do this with as many of the words that you can. You may use words more than once.

14. Pizza Parlor- Draw a Pizza and "top" the pie with your words, which you can write on topping pictures!

15. Create a Cartoon- Make a cartoon series with your spelling words. Keep your comic strips in a binder to add on to and use for studying for spelling tests!





Related Articles
Editor's Picks Articles
Top Ten Articles
Previous Features
Site Map





Content copyright © 2022 by Alissa Moy. All rights reserved.
This content was written by Alissa Moy. If you wish to use this content in any manner, you need written permission. Contact Denise Oliveri for details.