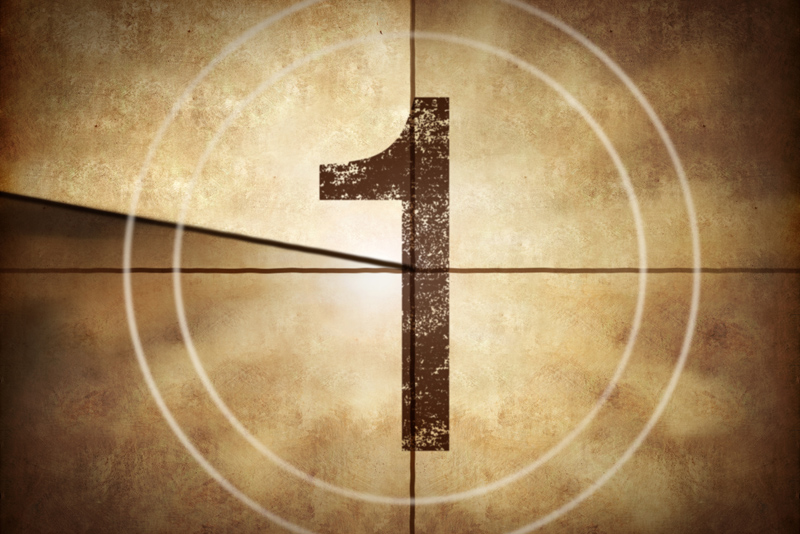 No time to read the paper or watch the news on TV? Not to worry! I culled some of the top stories for you. Here's a quick update on what some of your favorite celebs were doing this past week:

Hail Mary! Employees of Oprah call her "Ms. Winfrey" when they're on the set in Chicago, but outside, she's known by the code name "Mary." "That way, when they're talking about her, and someone overhears the conversation, no one knows they're referring to Oprah," the talk-show queen's biographer, Kitty Kelley, told Montecito Journal columnist Richard Mineards. Kelley, who did four years of research and 850 interviews, claimed in the book that Oprah had "lesbian affairs" and once had a fling with former TV host John Tesh.
(Huffington Report)

Ozzy Osbourne isn't all about loud rock music -- he asked a waiter at Serafina on 61st Street in NYC to turn down the music so he could talk with his wife, Sharon, the other night. Ozzy admits he is "almost deaf" after 40 years of rock concerts and loud parties.
(New York Post)

Barbra Streisand was seen dining with her older brother, Sheldon, and Joy Behar at the Friars Club in NYC, celebrating his birthday. (My son's name is Sheldon!)
(New York Post)

Plugging away on the set of her new movie "Larry Crowne," Julia Roberts was spotted in Pasadena as she worked the day away alongside Tom Hanks. Wow, two powerhouses...can't wait to see the movie.
(Florida Today)

LADY GAGA said last week "My schedule is such that I don't get very much time to eat. But I certainly don't have an eating problem. A little MDMA [Ecstasy] once in a while never killed anybody, but I really don't do drugs. I don't touch cocaine anymore. I don't smoke. Well, maybe a single cigarette - with whisky - while I'm working, because it just frees my mind a little bit. But I care about my voice. The thrill of my voice being healthy on stage is really special. I take care of myself."
(Celebglitz.com)

When Melissa Etheridge and Tammy Lynn Michaels announced their breakup last month after nine years and two kids together, Melissa insisted the split was mutual. Tammy hinted otherwise on her blog, but a February post she wrote about being crippled and bleeding was subsequently deleted.
(People.com)

Ryan Phillippe is still looking for new digs following his split from Abbie Cornish. At Grey Goose's party with Gotham magazine at The Roosevelt Hotel, the actor was overheard telling friends he's hunting for an apartment on the Lower East Side.
(New York Post)

Wyclef Jean can get European royalty to its feet. The star performed at a packed dinner hosted by David Hryck for Britain's Prince Edward at the Core Club on East 55th Street the other night. Guests included Petra Nemcova, Colin Cowie, Georgette Mosbacher, Catherine Saxton and Dr. Ruth.
(New York Post)

Now you know!


Related Articles
Editor's Picks Articles
Top Ten Articles
Previous Features
Site Map





Content copyright © 2022 by Trina Boice. All rights reserved.
This content was written by Trina Boice. If you wish to use this content in any manner, you need written permission. Contact Trina Boice for details.