The Key to Earth Angel Survival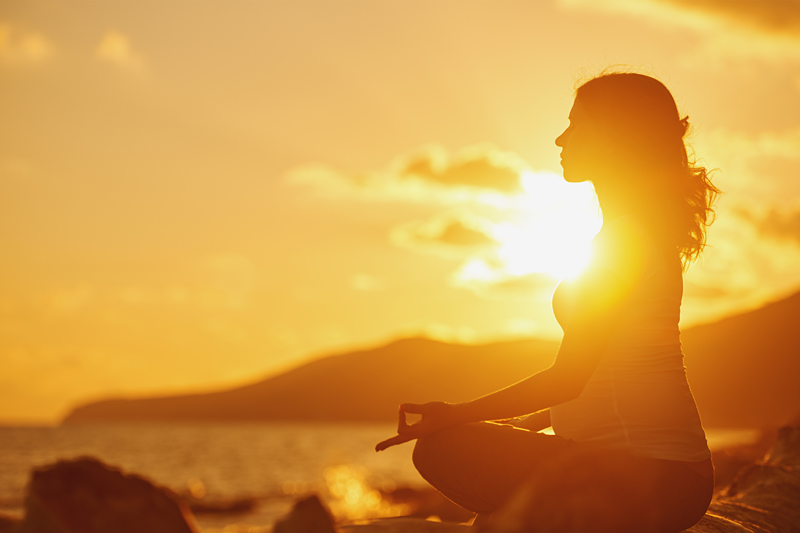 When we think in general terms of Angels, almost immediately, the images that come to mind are of such beautiful, luminous, glowing, beings, beaming with outstretched arms with an amplitude of serenity and grace, saturating all of mankind's deepest despairs. Though those images may capture the depth of radiance and unconditional love, if you happen to be here, that's going to be a pretty tall order to carry out.
In reality, if your path and calling is to service unconditionally, offering whatever provisions you might have at the time, you're going to be exhausted at times and if you're out of the balance and harmony for which your gifts were intended, it runs the possibility of turning into a mind set, that this is how it's supposed to be. God intended I go without.
This can be a blurred state of consciousness because the self-sacrifice is already imbedded in the Healer's, Earth Angel's, Soul. It is through this self-sacrifice that all of our special gifts migrate. It is what allows us to do the things that we are capable. With these gifts, though, comes Earthly choices and the effects of those choices comes from decisions made while being here.
Assuming you already have an impenetrable connection and affinity for Spirit, in order for your work to be just as impenetrable, there's an non-selfless hitch. You
MUST
love yourself! Let that resonate for a bit. It's one thing to say the words, but
actually
operating out of that beliefe system is entirely different. Would you wish on someone else how you currently feel inside? If not, there's room for your belief system to grow.
Many Earth Angels and Healers can end up falling into martyrdom. They can trudge along through pain and suffering with the concept that the more they hurt the closer they are to finally getting some type of salvation or purification. It's not necessarily a dogmatic thing, they simply know no other happiness than putting others first. What's missing in this line of thinking is balance.
Love is non-discriminatory! And, if love is non-discriminatory, you must see Spirit intended for the dear Earth Angels and all of God's/Creator's, creations, to be just as loved!
Each of us is a channel to a higher source. When you have nothing better to do, stare at your TV in the off position sometime. See how long you can go before looking into the darkness asking, "Why am I doing this?" It is here you will be nearing the pointlessness of having your own channel of love in the off position.
There has always been good and evil. Everything on this plane has opposition. The gap, however, between good and evil, has significant states of less and less resistance. These are the times Spirit workers are drafted to intervene. When this gap finally closes, mayhem will follow. There will be both casualties and survivors, but out of the ashes will breathe renewal of Spirit.
Spirit workers must channel love for Self, for they will not always be protected from those who wish them harm or operate out of greed. They come here to heal, protect and act as beacons for what it is that mankind will need to survive the darker days.
Pure love of Self is the one empowering Universal key to any Spiritual ailment. It will be in loving Self that others will feel the answer to so many unnecessary predicaments. If the Earth Angel hasn't this key internally, it can hardly be taught externally and will have no other choice than to give continually, manually. Although commendable, it hasn't quite the stamina this particular battle is needing to prevail.
Elleise
Clairvoyance Editor
Angel Therapy, Healing Counseling & Workshops


Related Articles
Editor's Picks Articles
Top Ten Articles
Previous Features
Site Map





Content copyright © 2023 by Elleise. All rights reserved.
This content was written by Elleise. If you wish to use this content in any manner, you need written permission. Contact Karen Elleise for details.