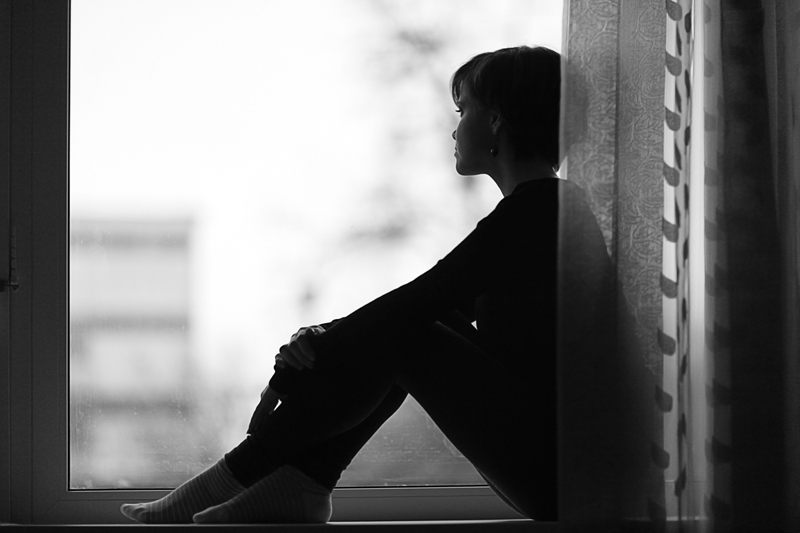 How often do we say to ourselves "I wish I had…"? How often have we heard the expression "hindsight is 20/20…"? I can think of so many times I had wished I could turn back the clock and do something over again, to try to do something better than before, to try and set the record straight or fix the hurt I may have caused or healed the wound.

With life, you always have the opportunity to return back and try to correct things. Often we don't realize how fortunate we are that we can live without regret and remorse if only we recognize and admit our mistakes and take responsibility to set things right. If I speak unkindly to someone, I can always go back and apologize. If I shout at my child, I can go back and explain to them that I get frustrated sometimes too, and I get impatient and sometimes yell. Or maybe I regret that I didn't tell someone how important they are to me. I can go back and say hey, forgot to tell you how much you mean to me.

With death, you can't go back. The clock only moves further ahead and you cannot change anything that happened in the past. You cannot go back and ask more questions of the doctors and get more tests. You cannot have an extra cuddle before bed. You cannot tell your child you are sorry that you didn't believe them. You cannot go back and kiss their little face when they are so scared and tell them everything's alright. You cannot go back and overcome your own fears and insecurities and inadequacies as a parent. What's done is done. Ownership and responsibility no longer matter. The opportunity to clear things up and move on is gone. The remorse and the regret remain with you and you somehow have to go forward because the clock does.

In my grief now I can see so clearly all of the things I should have done, all of things I could have done and all of the things I wish like hell I had done when my sweet daughter was alive. Why didn't I hold her more? Why didn't I ask more questions or push the doctors harder even though I felt insecure and awkward about doing so? Why didn't I have more patience with her? Why wasn't I a better mother for her?

I couldn't fix her then and I feel like I can't fix myself now. Hindsight the enemy has won and I am defeated. For now.



Related Articles
Editor's Picks Articles
Top Ten Articles
Previous Features
Site Map





Content copyright © 2023 by Christine Phillips. All rights reserved.
This content was written by Christine Phillips. If you wish to use this content in any manner, you need written permission. Contact Christine Phillips for details.