Giacometti Sculpture Sells For $104.3 Million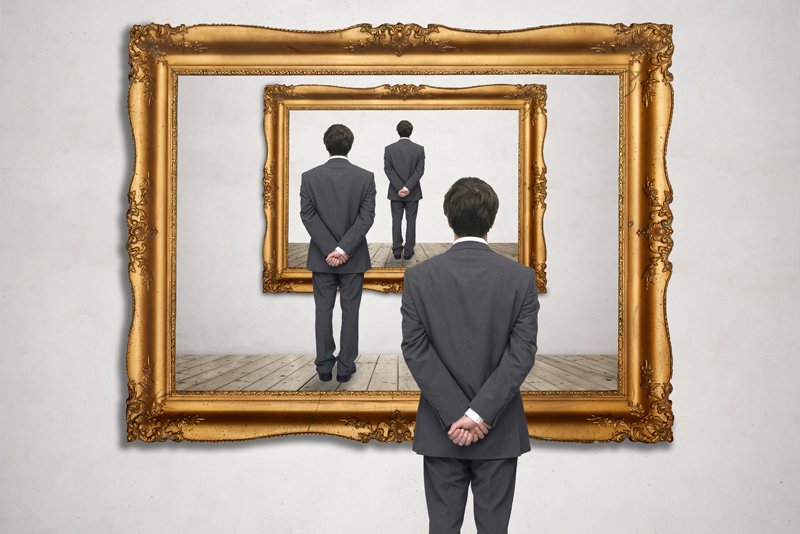 What makes a work of art so unique that it sells for the highest amount paid to date? What sculpture sold for this unprecedented amount and to whom?
The sculpture in question is "Walking Man I" by Swiss artist Alberto Giacometti and it was sold by Sotheby's London on February 3, 2010 for the record breaking amount of $140.3 million.
The prior owner was the Dresdner Bank in Germany.
The buyer was an anonymous phone bidder and his/her identity is protected by the auction house.
This sculpture was from an edition of 2/6 with 4 artist proofs. It has Giacometti's signature and the foundry mark (Susse Foundeur Paris).
Giacometti studied people in the street and also used models for his sculpture. He turned his drawings into sculpture.
Etruscan bronze figures and Cycladic marble idols in the Louvre may have influenced Giacometti with his conception of "matchstick figures" are they are sometimes affectionately referred to.
The uniqueness of "Walking Man I" lies in the fact that it was conceived in 1960 and cast in 1961. This was during Giacometti's lifetime.
In 1988, Christie's sold a "Walking Man I" posthumously for $6.8 million.
The concept for "Walking Man" began with a project for Chase Manhattan Plaza in New York. In 1960 he made life size and larger sculptures. Some were destroyed by the artist and the project was never completed.
What makes this sculpture so unique is that most "Walking Man" sculptures, in the series of I or II, are in museums or private collections and rarely come to auction. The buyer felt that this was a once in a lifetime opportunity to purchase this sculpture by Giacometti.
This is the first time a sculpture has been the artwork to gain such a privileged designation. The former highest paid work of art was Picasso's "Boy With a Pipe" which sold in 2004 for $104.1 million.
It seems that sculpture has become more recognizable because of work in 3D by contemporary artists such as Damien Hirst. A link to my article on Damien Hirst can be found below in related links.
Other sculptures that have sold for higher than expected prices are: Brancusi's "Madame L.R." selling for $37.7 million and the "Guennol Lioness" selling for $57.1 million in 2007. A link to my article on the Guennol Lioness sculpture can be found below in related links.
On my recent visit to the Art Institute of Chicago, I was pleased to see "Walking Man II." The following photo is "Walking Man II" (1960) and "Tall Figure" (1947) as seen in the museum gallery.
Photo courtesy of Camille Gizzarelli.
I wonder if they would someday consider deaccessioning this work of art?
What would be the price? Would it exceed the $104.3 million mark?
I received a press pass from the Art Institute of Chicago which granted me free access to their lovely museum. If you plan on visiting Chicago, be sure to see the new Modern Wing, a contemporary addition to the museum's historic building.
You can own this book, "Treasures from the Art Institute of Chicago."
You Should Also Read:
Guennol Lioness article
Damien Hirst article


Related Articles
Editor's Picks Articles
Top Ten Articles
Previous Features
Site Map





Content copyright © 2022 by Camille Gizzarelli. All rights reserved.
This content was written by Camille Gizzarelli. If you wish to use this content in any manner, you need written permission. Contact Camille Gizzarelli for details.