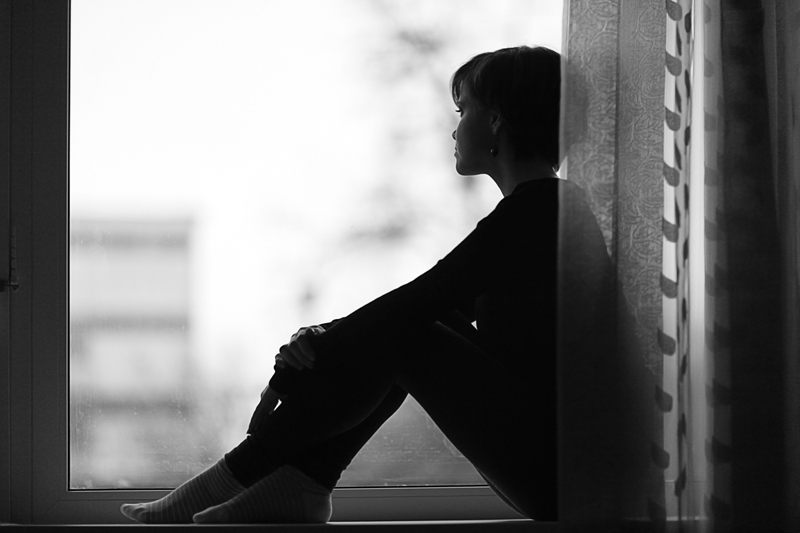 Yesterday marked the day of Aine's death six months ago. I guess you'd call it an anniversary date of some sort. I found myself wondering what was different about that day versus every other day without her. And it became clear that there was no difference. It was simply another grueling day of existence on this earth without her.

Each day when I wake up my first thought is Aine and how another day has come that we must put on a brave face and carry on without her. My husband tries to wake me up and I in turn try to wake up our six year old who imagined herself going off to Kindergarten for the first time with her sister riding the bus beside her. She rides the bus with the neighborhood kids, not her big sister. Great kids, but not her sister.

The morning routine is quiet. Before Aine died I was looking forward to our new routine for school. I imagined both girls scurrying around getting their hair brushed, choosing their clothes, getting them their breakfast. I imagined the little battles waging because someone didn't do this or someone didn't do that. I was looking forward to the challenge of getting two little girls out the door on time to meet the bus. Now it's filled with silence and impatience.

The afternoon comes and my little one is home from school looking for a play date, looking for someone, anyone, to play with her. It used to be that I could pass the time with her until her sister came home from school and they'd play. They played great together, for long durations. To my six year old I am not sufficient at passing the time with anymore because there is no one else coming home. Mom is lifeless and boring and doesn't like playing Barbies.

5:30 and the girls' dinner hour arrives. This is the time of day where the meltdowns occur and everyone is hungry and tired. I'd make dinner which, of course, was never to anybody's liking and an enormous struggle would ensue in order to get Aine to eat anything at all and Bella just wanted something else. It was chaotic but it was spirited. Now, the three of us eat whatever it is that I can put on the table that night and sit there with an empty seat staring back at us. Sometimes that empty seat is so unbearable that we sit in front of the television. It's survival that makes us break our own rule of not eating in front of the TV or not sitting together as a family for meal.

And yesterday, although it marked 6 months since Aine died, was no different. An "anniversary date" does not make her death more poignant that any other day. Every day is marked with darkness, it's just that there are more days.




Related Articles
Editor's Picks Articles
Top Ten Articles
Previous Features
Site Map





Content copyright © 2022 by Christine Phillips. All rights reserved.
This content was written by Christine Phillips. If you wish to use this content in any manner, you need written permission. Contact Christine Phillips for details.