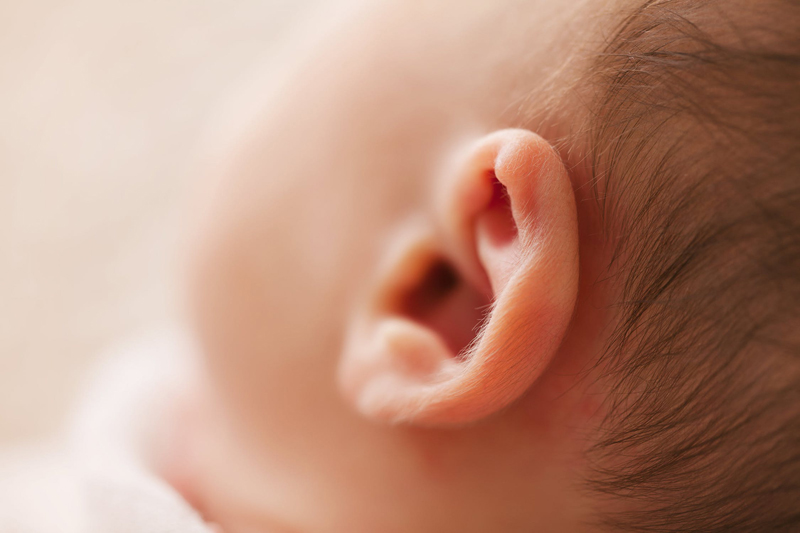 "Your child is deaf" – words parents of a newborn or toddler definitely never expect to hear. Their reaction, whether they themselves are Deaf or hearing, is usually one of shock, anger, fear, grief and confusion. So many questions. 'Will my child have a normal life?' 'How will I communication with them?' 'How will they learn to communicate, speak and read?' 'Will hearing aids help them?' 'What about a Cochlear Implant?' 'Should they learn sign language?' 'What school will they go to?' 'Will they get a job?' 'Will they get married?'

After the initial shock, the most common reaction is where do I turn? Who can help me? Who knows what is best for my child? Since deafness is outside most people's experience parents confronted by their child's deafness feel so alone and confused about what to do, let alone the options available.

Who better to help answer these questions than those who have already found the answers. "Breaking the Sound Barriers"* is a book containing nine inspirational Deaf Success stories put together by Julie Postance of DeafChildren Australia. Julie compiled this book to fill the gaps; to tell the stories of deaf children and their parents, the struggles they encountered and how they overcame them. While the stories are Australian the experiences are universal the world over.

Even in the 21st century deafness is still misunderstood. A common theme throughout all the stories is the incredible, seemingly impenetrable, barriers encountered by parents trying to get the best support. Discrimination abounds and many of the parents had to fight hard to get equal rights for their deaf child. Yet these stories show that with the right support, deaf children achieve at levels consistent with their hearing peers.

The book is honest and clearly talks about the struggles, discrimination and difficulties these parents and deaf children encountered throughout their life. In addition, each story contains hints, tips and recommendations (all from personal experience) about the best way to approach situations, educationalists and government to make sure deaf children are not disadvantaged.

From where to get information and help, early childhood communication difficulties, education barriers, through the agonising years of teenage-hood where being different often means being ostracised, through to successful adulthood and careers, these stories show that being deaf is not the end of the world. This book is a value resource for parents of deaf and hard of hearing children giving them hope and inspiration to raise their child to achieve and become self-sufficient adults.

*Postance, Julie 2009; Breaking the Sound Barriers; Published by Deaf Children Australia (deafchildrenaustralia.org.au) Also available on-line from Amazon.com

You Should Also Read:
Hearing loss in children (UK)
Deafness in babies
Benefits of Cochlear Implants in children


Related Articles
Editor's Picks Articles
Top Ten Articles
Previous Features
Site Map





Content copyright © 2023 by Felicity Bleckly. All rights reserved.
This content was written by Felicity Bleckly. If you wish to use this content in any manner, you need written permission. Contact Felicity Bleckly for details.