Wedding Favors - Glitter Globe Ornaments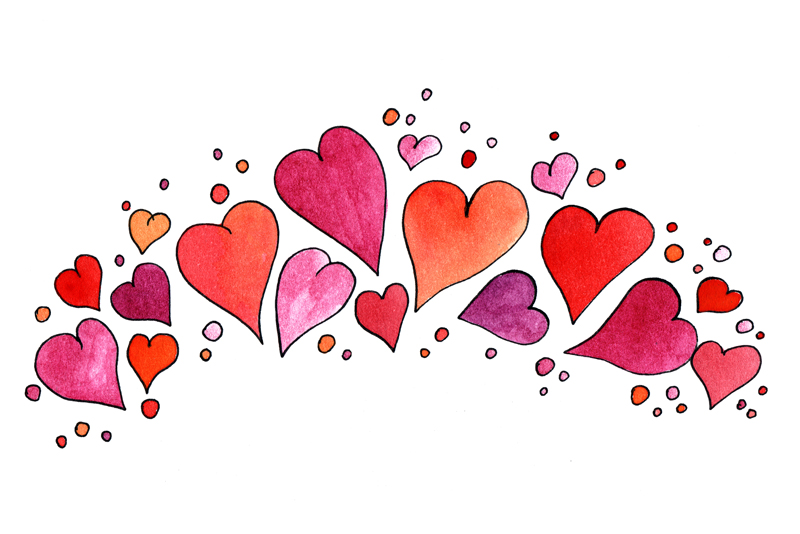 Wedding favors are a special way to share your gratitude with your wedding guests, but you want to be sure that your favor not only represents your wedding theme but is also enjoyable for the recipients. The perfect way to accomplish this for a glamorous December wedding is with glitter globe Christmas ornaments.

There are many ways to design a December wedding, and one of them is playing up the festive atmosphere and going for a bit of glitz and glamour. The following is a step-by-step guide to design gorgeous do-it-yourself glitter globe ornaments. I designed these favors for my own December wedding and they were a hit with our guests, plus it was a fun, festive project to complete during the holiday season!

Supplies

1. Clear glass globe ornaments with removable tops.
I used 2-5/8" sized balls purchased from the Save-On-Crafts website.

2. Glitter in your wedding colors
I used 3 colors (dark purple, silver and gun metal gray) from the Martha Stewart and Recollections collections at Michael's craft store (the large containers).

3. Pledge Floor Finish with Future Shine
Yes, you read this correctly; the liquid floor wax is an AMAZING adhesive for this project!

4. Latex gloves (things can get a little sticky)

5. Funnels for each glitter color

6. Plastic cups to pour excess glitter and floor wax
I suggest having one cup for each glitter color and a separate cup for excess floor wax.

7. Vinyl tablecloth or art mat to protect your work area.

8. Rubbing alcohol to clean your globes.

9. Paper towels

Okay, are you ready to get your glitter on?

Instructions

Step 1: Remove the tops from the ornaments and clean the dust from inside by pouring in a small amount of rubbing alcohol, swishing around and pouring out the excess. Turn globes upside down on paper towels to dry.

Step 2: Pour a small amount of Pledge floor wax into the globe and swirl around entire ornament. Do not shake the ornament to coat with the liquid; this will create a mess of soapy bubbles. Once you have a good coating, pour the excess liquid into the designated Pledge plastic cup. The liquid can be reused at least one more time before it starts losing its potency.

Step 3: Using a funnel pour the glitter into the globe. Cover the top of the ornament with your (gloved) thumb and start shaking. Move the globe around while shaking to get an even coat of glitter all over the ornament. Hold the globe up to the light to see if you missed any spots. If your glitter coating is uneven, add more and shake again. When finished, pour excess glitter into the designated glitter plastic cup. You can reuse the glitter for your next round of ornaments.

Step 5: Once you've glittered all of your ornaments, let them dry for about half an hour. This is more than enough time for the glitter to set.
Step 6: When it comes time to replace the metal tops and hooks, take care to avoid scratching the inside of the ornament with the metal hook. Pinch it and slowly guide it in.

Step 7: If the floor wax or any glitter has stuck to the outside of the globe, clean with a little rubbing alcohol.

Step 8: Admire your work! These gorgeous glitter globes are going to be a spectacular favor for your wedding guests!

Personalizing your globes
If you want to add a personal touch to your favor, order and apply stickers with your names and wedding date for a perfect wedding memento. Another great personal touch is using personalized ribbon (with your names and wedding date) to hang the ornament.

If your wedding décor allows for it, display your beautiful glitter globes on a tree in your reception area with a note for your guests to take one as a favor. Your guests will love this addition to their Christmas ornament collection and will be reminded of your special day for years to come.




Related Articles
Editor's Picks Articles
Top Ten Articles
Previous Features
Site Map





Content copyright © 2022 by Christina Marie McBride. All rights reserved.
This content was written by Christina Marie McBride. If you wish to use this content in any manner, you need written permission. Contact Christina Marie McBride for details.