Review of 150 Scandinavian Motifs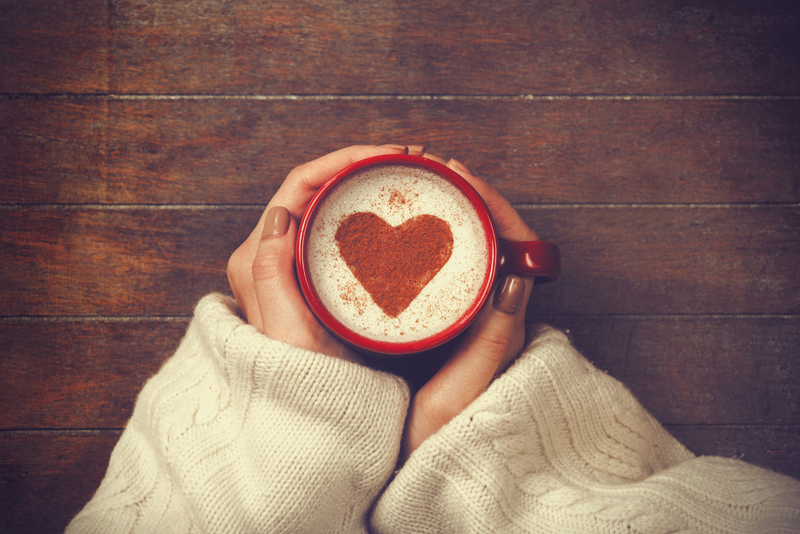 Stitch dictionaries definitely fall into the category of eye candy: while beautiful to look at, it takes some know-how to figure out how to integrate the patterns into one's own work. 150 Scandinavian Motifs; The Knitter's Directory by Mary Jane Mucklestone, is a classic example of this dilemma. Aimed at the advanced knitter, it is a treasure trove of ideas that, while ultimately freeing, needs to be combined with enough know-how to be truly useful.

This book is not a "how to" for stranded knitting; nor is it a history of the different patterns from the Scandinavian countries, although the book does begin with a thirty-eight page reference section that discusses these and other topics related to Scandinavian knitting traditions, such as choosing traditional colors and steeking. The bulk of the book lists different motifs, showing them both alone and combined with others. At the end of the book, there are four actual patterns (for a pincushion, mittens, hat, and cowl.)

The motif section, the 'meat' of the book, is organized by both the size and complexity of the different designs, which include both abstract geometrics and pictorial elements. A color "table of contents" section lists the general motifs and gives their page numbers. Once on a particular design page, each motif is shown with both a graph and a picture of what it will look like knitted up. Depending on the design, there are also charts showing how each motif can be combined with others to produce a richly decorative effect.

This is not a book for beginner knitters, as the reference section is more of a summary and reminder of the techniques necessary to transfer these designs into a project. One will also need to use other references on color combining and different techniques such as steeking, in order to be able to re-create these designs. However, those who have done some stranded knitting and want to strike out on their own will be able to use this book well.

With those caveats in mind, this is a beautiful printed book and one that belongs on the shelf of anyone interested in stranded knitting who doesn't want to be a slave to existing patterns. Would-be designers will especially want to review this book over and over, as the patterns exemplify the best of Scandinavian design: clean, clear, and with just enough folk elements to add whimsy to a project. Whether one wants to use small repeat motifs to add color to a basic sock, or mix together a number of designs to ensure a truly stunning sweater, this is a great resource.

Mucklestone, Mary Jane. 150 Scandinavian Motifs: The Knitter's Directory. Interweave Press, Loveland, CO, 2013. ISBN: 978-1-59668-855-1.

Disclaimer: I do not know the author or have any connection to Interweave Press. I purchased this book with my own funds.

You Should Also Read:
Bohus Stickning
Stranded Knitting


Related Articles
Editor's Picks Articles
Top Ten Articles
Previous Features
Site Map





Content copyright © 2022 by Korie Beth Brown, Ph.D.. All rights reserved.
This content was written by Korie Beth Brown, Ph.D.. If you wish to use this content in any manner, you need written permission. Contact Korie Beth Brown, Ph.D. for details.