Whacked is fun Live and Alone!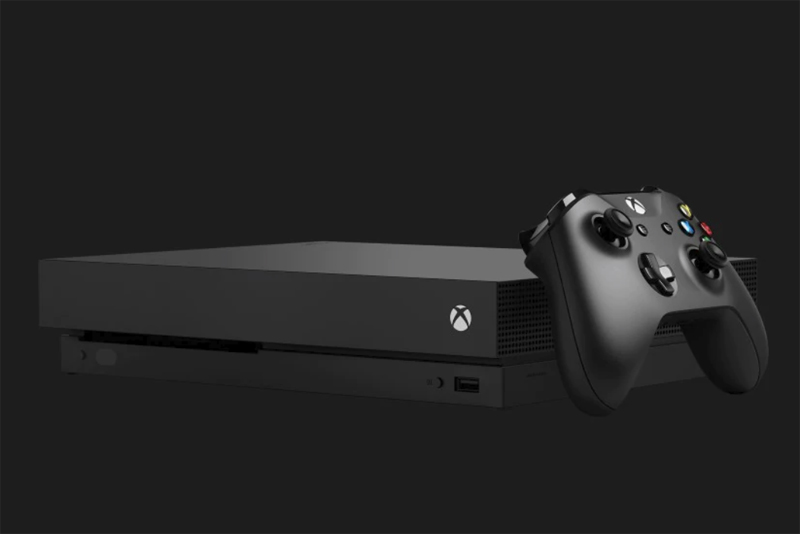 Whacked is a cartoony beat-em-up game that pits you against three opponents - and with XBox live, they can be anywhere in the world!
| | |
| --- | --- |
| | At first glance, Whacked looks to be another version of Cel Damage, Super Smash Brothers Melee, or any of the many other cartoon-characters-bash-each-other-with-cartooney-weapons games that are on the market. You choose from a number of cartoon characters. You go into relatively small maps. You run around looking for weapons to kill each other with in cute ways. |
When you get into the game, though, you realize very quickly that this game IS really unique, a ton of fun, and not really intended for kids!
The characters are each very special, and everyone I've played with has their own favorite. Toof's has a layer of teeth all the way around his head, and his entire head top lifts up when he wants to eat. Eugene is a picked-on flightless bird that dreams of revenge. Lucky is a rabbit who has lost his foot and is very grumpy. The characters are all drawn with a twisted sense of humor and you can tell that none of them are quite sane.
Gameplay is straightforward. You get put onto a cartooney map with interactive parts. A kid's room has a train rolling around on a track that runs you over if you're not careful. A kitchen sink area has a garbage disposal which can cause some damage. There are numerous weapons scattered around the map, from electro-zappers to egg-firing guns to staple guns and single-shot rocket launchers. There's a toy tank in one level, but it won't work until you put a battery into it!
In between levels are bizarre commercials and interviews with the characters. They're all on the twisted side. One commercial, with purposefully badly drawn artwork, simply goes, "grind up a pig, put it in a can, Scrapple!" while showing you a pig being ground up and dumped into a can.
The commentary that goes along with the game is GREAT! If Lucky the Rabbit is doing well, the background might start singing, "Kill the raaaabit, kill the raaaabit!" If Charity bashes Lucky into a wall, you might hear, "Charity got lucky today!" That leads to one of my only negative comments on the game. It seems like it'd be a great game for young kids and teenagers, since there's no blood and it's all cartoon fun, but the language should make a parent think twice. The announcer talking about the prize for winning calls it a 'lap dance of fun.' One of the built-in responses (vocal) after being hit is "If I had any feet, I'd kick your A%%."
Going on line both increases greatly the fun you can have but also increases the amount of swearing you have to deal with. The XBox Live comes with a headset and many of the users seem to be teenagers that enjoy shocking others. The gameplay is fast and furious, and quite a fun challenge, but if you wear the headset you'll hear everything from non-stop swears to rambling commentary on sex and drugs. If you get a group of serious gamers it's great to taunt each other and congratulate great shots, but if you run into one of the attention-seekers, it might be good to just leave off the headset for a while.
So for more mature audiences, I definitely recommend this game very highly! For the younger set, rent it if you're unsure, and judge for yourself if it's appropriate for their age level.
Whacked Walkthrough, Character, Weapon and Map Lists
Buy Whacked on Amazon.com
Review of the XBox Live


Editor's Picks Articles
Top Ten Articles
Previous Features
Site Map



Follow @lisavideogames
Tweet





Content copyright © 2023 by Lisa Shea. All rights reserved.
This content was written by Lisa Shea. If you wish to use this content in any manner, you need written permission. Contact Lisa Shea for details.