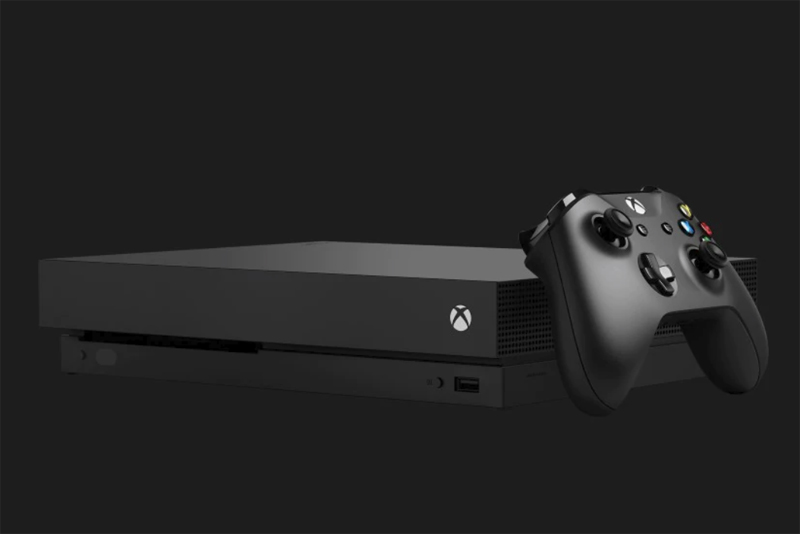 Talk about an alphabet soup! NFL 2K3 on the PS2 or XBox is great on its own, and is even better when you go on line with your console to play teams around the world!
| | |
| --- | --- |
| | We play both the Madden and NFL series of football games, and while both have come out with really amazing graphics and gameplay recently, there are definitely areas that NFL 2K3 shines in. |
First, the graphics. Football games on the PS2 and XBox both have pretty amazing graphics this year. The helmets reflect light, the uniforms and body shapes are right on, each character is properly modelled based on the real person. Add on to that great movement animation and even facial expressions after plays. The stadiums all look very realistic. You could probably fool someone into believing this was a real game at first glance, if they wandered into the room.
Gameplay is great, and we really enjoy the play selection method. It's extremely easy to understand, and the graphics make it clear exactly what the players will be doing on each play. There's a good playbook to choose from, and you can design your own if you wish. In addition to the base plays, you can also do things like hurry up the team, to a fake pass and so on. During the play, your runner can hurdle over downed players and push himself for that extra burst of speed. It's great!
As much as I enjoyed the fun of hearing Madden give commentary on the Madden version, it gets old VERY quickly. That is definitely not a problem here. You get to hear commentary from Dan Stevens and Peter O'Keefe of ESPN (as well as music and other such). Instead of the same thing over and over again, you actually hear things that relate to the plays, and they have a GIANT collection so that you rarely hear the same thing twice. And that would only be if you did the exact same thing two times!
In addition to just playing a game, there are many other ways of playing NFL 2K3. You can own a franchise, and control everything from player contracts to the draft to swapping players mid-season. You can choose to play the games or just have the computer play them for you as you do a 'top-down' approach. You can also play a 'season' where you go from pre-season through the superbowl. Other options are tournament, where you create your own tournament of up to 16 teams, and practice, to help you understand plays in your playbook. There's even a situation mode, where you can create any situation you want. Want to figure out what to do on 3rd down, 2 minutes left in the 3rd quarter in the rain? This is the way to do it!
There are many options in gameplay, besides just the teams and stadiums. You can set the weather, from no precipitation to 100%. You can set the temperature from 0-100F, which might turn that precipitation into snow. You can play in the daytime, evening or night. You can deal with injuries, fatigue, windspeed. You have your entire little world to customize!
And if somehow all of that isn't enough for you, both the XBox and PS2 versions of the came can be played ON LINE. This means, if you have the adaptor for your system to connect to the internet, that you can play thousands of other players around the world, any time of the day or night! Players are ranked according to ability, so you can find an opponent well matched to you. See how well you rank against other real humans if you're feeling good about your skills!
Highly recommended for any sports fan!
Buy NFL 2K3 on Amazon.com
Review of the XBox Live


Editor's Picks Articles
Top Ten Articles
Previous Features
Site Map



Follow @lisavideogames
Tweet





Content copyright © 2022 by Lisa Shea. All rights reserved.
This content was written by Lisa Shea. If you wish to use this content in any manner, you need written permission. Contact Lisa Shea for details.