Do Earth Angels Really Exist?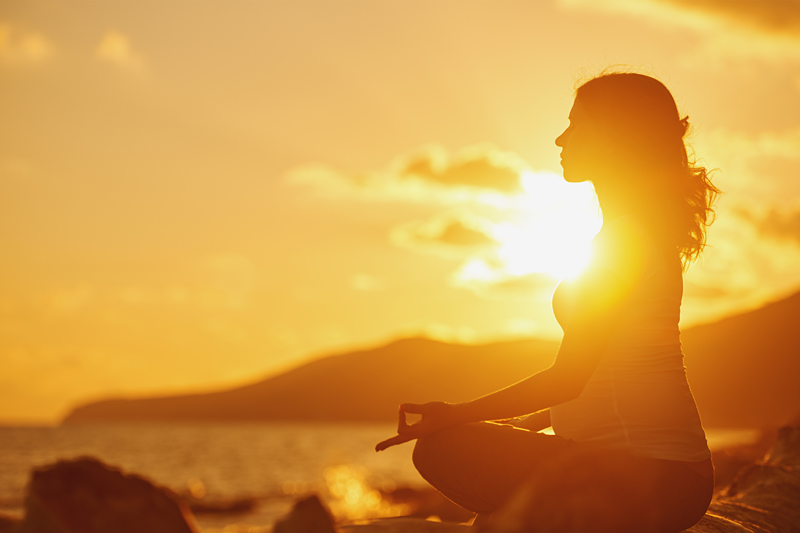 Once upon a time, it was during a lunch hour while working at a brokerage firm, I remember sitting on a park bench that overlooked the industrial parkway and willed myself to see things differently. I had 25 minutes and wondered what it would be like to see, feel and socialize in a way that would seem more normal, but more importantly, feel like it!
It was after I had mentioned, something at the office. If I remember correctly, a thought had popped into my head that had absolutely nothing to do with anything I was currently doing, balancing the books for the afternoon deposit. As the broker left for the afternoon, I said, "Don't run over any baby rabbits…" He looked over his shoulder and chuckled while I sat there mumbling to myself, "What'd I just say?"
The next day around 7:50 am, the broker scratched his head went into his office and back out to mine and said, "You know, you'll never guess what happened…" I didn't know whether or not to feel amazed by what happened or inevitably awful for what did.
It was during that time I started to piece together all the odd circumstances, things that captured my emotions and attention whether I was focusing on them or not. I began wondering about it? Why did it happen? Did it just happen to me? Were there others?
Personally, I detest pain, pain and suffering for that matter. Inadvertently, as far back as I can remember, pain and the suffering of others is what I can remember always feeling and started to piece together as well, the connection I had with nature and animals. I resolved they were a gift of sorts, a place a person could go for balance while they experienced some of the things that they will here.
I didn't want to consider myself, special - no. I wasn't looking for that. I hated attention. I may have acted impulsively, spontaneously, but it was more of something on the inside, and it was subsequent if it caused attention outside of whatever was happening.
I had, an attachment, a deep attachment to what I called spirituality, not necessarily a religion. It was through all of these processes I began thinking, what better, more direct good could Spirit have thought out, than to have it not only be something that people felt personally, internally but something that would help all of Spirit to grow even further by allowing something that people could physically see, touch and interact. Earth Angels, masquerading around as people!
I further concluded, "Why wouldn't we have Earth Angels, Profits, Healers and Light Workers? Did they simply stop making them? Are all of the ancient writings and scrolls based on mere fiction? Did we hit a point where the Universe, after a great deal of deliberation, just threw up it's hands and finally give up?"
No, for without these balancing entities our planet would have reached a certain demise far beyond anything within its means to correct eons ago. It would have fallen even further, prey to all of the negativity, chaos, greed and corruption, faster than even the blink of an eye could produce.
Because of our spiritual healers, teachers, rescuers and profits, we instead are still here and in the midst of all of the grand possibilities of what can be. Because of the Earth Angels and Light Workers the river does in fact, run through it,
all!
Elleise
Clairvoyance Editor
Angel Therapy, Healing Counseling & Workshops


Related Articles
Editor's Picks Articles
Top Ten Articles
Previous Features
Site Map





Content copyright © 2023 by Elleise. All rights reserved.
This content was written by Elleise. If you wish to use this content in any manner, you need written permission. Contact Karen Elleise for details.