Two to Four Month Checklist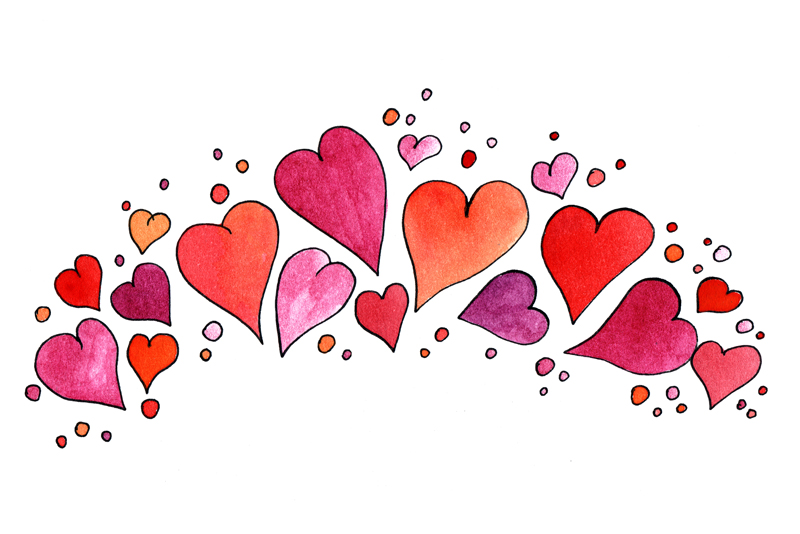 Well ladies, we are getting down to the wire now. You are about to become Mrs. Your world is changing, yet the lists are never ending. Let the handy lists we have here help you out a little. This list deals with the two to four month period. This is what I call the "down to the wire" period. As I have stated before in the previous list articles, I do repeat items several times. This is just to double and even triple check that the small details are without a doubt covered.

Alright ladies, lets begin. These items are in no particular order, yet all are of importance.

Get together again with the caterer. Make sure they still have you correct menu. Make sure all the details still remain in place and there are no changes or misunderstandings. Things can get mixed up and misplaced. Staying in contact just reiterates information.

Marriage license and blood test. Every state, province or city has a different idea for marriage licenses. Check with the area you are getting married in to make sure you have applied all of their details to your wedding. As well as received all licenses in time.

Check in with the tuxedo rental place, again to confirm details. At the same time check on your bridesmaids dresses and your wedding dress.

Start creating hairstyles and makeup plans. Try out new styles and colors. This is a great way to decide on styles, without the pressure of the day. Don't forget to book a makeup artist, and your hairdresser for the special day.

This is a great time to start beauty treatments. Depending on the scope. That way you don't end up with blotchy red face syndrome.

Send out those great wedding invitations. This is the perfect time. You will be able to remind those that are distant, we really want you there. You will also have plenty of time to get the head count to the caterer.

Write your special words and whatever little intricacies you would care to include in your vows and speeches.

Do a quick rundown of bridesmaids jewelry details, as ell as your own.

Check on your flowers, make sure everything is as ordered.

This is check, double check time. Any detail that could possibly seem small is essentially to big to overlook.

This is the final look time. Go through every detail from the beginning to the end. Anything that seems out of place, fix.

Well this is Sandra Sable off to plan another wedding. Keep the questions coming and I will keep answering. Take care till next time.





Related Articles
Editor's Picks Articles
Top Ten Articles
Previous Features
Site Map





Content copyright © 2022 by Sandra Sable. All rights reserved.
This content was written by Sandra Sable. If you wish to use this content in any manner, you need written permission. Contact Christina Marie McBride for details.