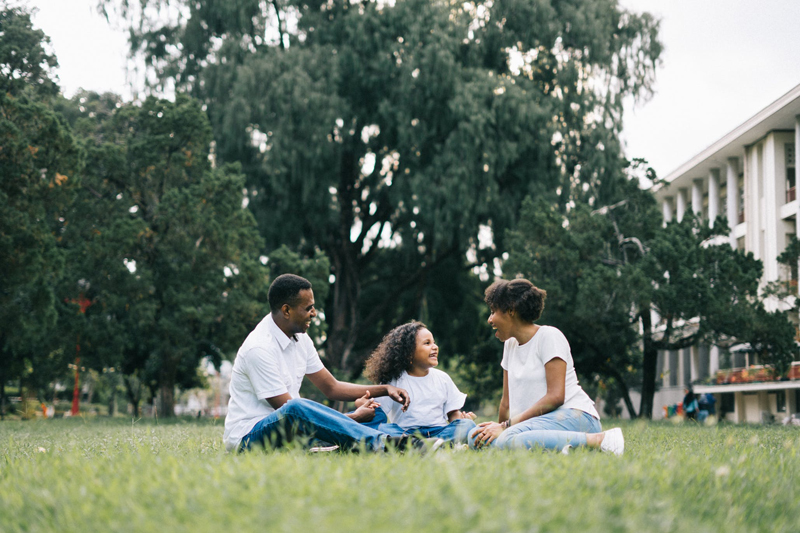 How much do you remember about the Fourth of July celebrations when you were a kid? My goodness! The Fourth of July seemed like it would go on forever. The family barbeques; time at the beach; driving down to relatives in mad traffic! The phenomenal fireworks at the end of the night! And the laughter and fond memories, and the goofy pictures to prove that it was not just your imagination. You really did know what fun was.
It was so much more than the hamburgers and hot dogs on the grill, or the competition for the best potato salad amongst the Aunts; it was the closeness of family, the joy of friendship, the innocence of youth that had your soul jumping for joy, and looking forward to the next celebration.
Fourth of July was a big deal in my family. We all got together (and there is a whole lot of us!) and would have such a grand time. Grams and Nana would be cooking and sharing stories of back-in-the-day; mothers and fathers reminiscing about how they got together; children laughing, playing, and running around having water balloon fights. Oh! The sheer joy and carefree spirit had been contagious.
Yet, I also remember that Fourth of July or Independence Day, was a history lesson. My Uncle Louis would make sure that we truly understood the fight and meaning for Independence. He could not let a Fourth of July go pass without a speech on the importance of remembering our fight for Independence as African Americans.
Although he'd do it with such fanfare and some humor; what he said was truth and something we all needed to know and understand. I wonder how many of us today have taught our children about Independence Day and the fight that African Americans endured long after the first Independence Day.
Fourth of July is about history. It is about celebrating freedoms and becoming independent of strongholds and dogmas and chains, and the ties that often bind us to a life of physical, spiritual, and mental slavery. We can celebrate our liberties and our right to pursue them. But let us not forget about what it took to have the freedom to pursue such liberties.
Let us not forget in the fanfare of the day, the consumption of odious amounts of food and drink, and the splendor of such fireworks, that we stand upon the shoulders of many men and women that fought for our right to be truly independent.
From my family to yours…Happy Fourth of July!
Check out: The Meaning of July Fourth for the Negro by Frederick Douglass
God speed the year of jubilee
The wide world o'er!
When from their galling chains set free,
Th' oppress'd shall vilely bend the knee,
And wear the yoke of tyranny
Like brutes no more.
That year will come, and freedom's reign.
To man his plundered rights again
Restore.
God speed the day when human blood
Shall cease to flow!
In every clime be understood,
The claims of human brotherhood,
And each return for evil, good,
Not blow for blow;
That day will come all feuds to end,
And change into a faithful friend
Each foe.
William Lloyd Garrison
You Should Also Read:
Happy Fourth of July!


Related Articles
Editor's Picks Articles
Top Ten Articles
Previous Features
Site Map





Content copyright © 2023 by Ruthe McDonald. All rights reserved.
This content was written by Ruthe McDonald. If you wish to use this content in any manner, you need written permission. Contact Ruthe McDonald for details.