Perception of Deaf and Dumb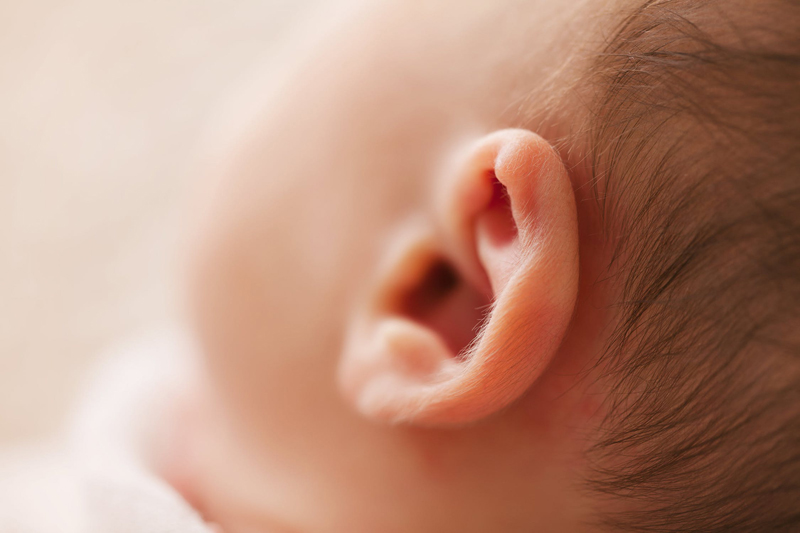 As a child I travelled to school by bus and at the stop before we alighted there was a Deaf School. Naturally many of these children also caught the same bus. I would see them laughing, waving their hands around, mouthing words or speaking with guttural sound and intonation. Fascinated as I was in watching them, and having no understanding of deafness, the perception I formed was that these children were mentally deficient, simply because they couldn't talk like me and my friends.

It didn't help that in the city there was (and still is) a building labelled 'The Deaf and Dumb Society'. I didn't understand the children's hand gestures and didn't realise this was communication in sign language. I didn't have any understanding about how language is learned and didn't know that without hearing it is almost impossible to learn to speak. In my youthful ignorance I simply thought that since these children were different this meant they were stupid.

Research into the terms 'Deaf and Dumb' and 'Deaf-mute' show that while they were used historically, they are socially unacceptable because of the negative connotations. Deaf people are generally just that – Deaf. The reason they use hand signals (sign language) is to communicate without speech. The reason they may not always speak as a typical hearing person is because they can't hear it. Anyone, assuming their vocal cords are not damaged, even the Deaf, can learn to speak any language but that doesn't mean it is always easy. By example, the only reason a French child doesn't speak English is because he's never heard it and the only reason my child doesn't speak French is because he hasn't heard it. And so too, the only reason the Deaf do not speak in the typical fashion for their nationality is because they haven't heard it. Learning to speak naturally is incredibly difficult without speech feedback but this doesn't make them 'dumb', stupid or sub-intelligent.

Many people, me included, who went deaf later in life, find that deafness characteristics creep into their speech simply because they cannot clearly hear what they are saying. Over time their speech sounds change. (Do you have an older deaf relative who yells? This is because they can't hear the level of their own voice and can't moderate the volume.)

When I saw the Deaf children I somehow knew they belonged to the Deaf Community and the label 'Deaf and Dumb' seemed appropriate thinking it meant 'Deaf and Stupid' or mentally deficient. As a young girl I didn't understand that in this case the word 'Dumb' actually meant 'Mute' or unable to speak. It's this kind of miscommunication which caused much of the alienation of the Deaf from the hearing world.



Related Articles
Editor's Picks Articles
Top Ten Articles
Previous Features
Site Map





Content copyright © 2022 by Felicity Bleckly. All rights reserved.
This content was written by Felicity Bleckly. If you wish to use this content in any manner, you need written permission. Contact Felicity Bleckly for details.