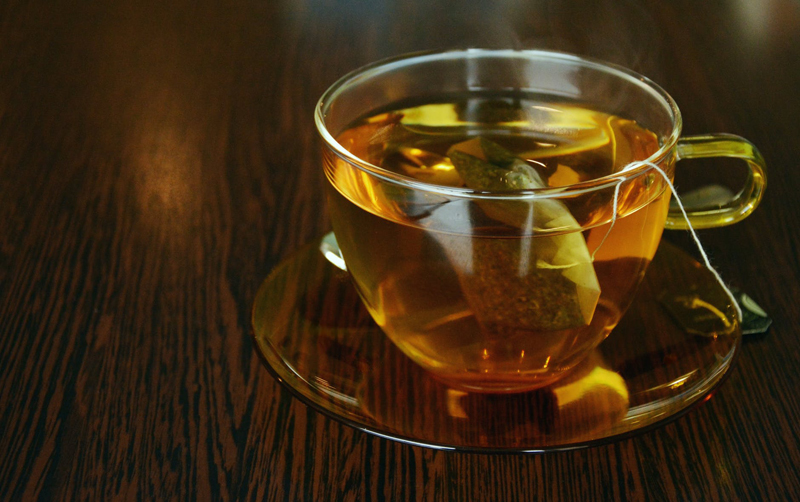 Tea Accessories

Here in America, and I am sure in other countries as well we are obsessed with gadgets! We love things and all of the accessories these things may come with. Take for instance the electronic world, how many pieces of paraphernalia can one have for their IPod, right?

Well believe this or not there are quite a few accessories for tea, the making of tea, the serving of tea, and the keeping of tea warm. From the occasional tea drinker to the full out connoisseur tea and its accessories can be serious business.

There are specialty items for all types of tea whether it is for loose, bagged, enveloped, or sachet, there is something for everyone.

Let's start with cups. There are cups and cups and cups! There are cups for those who want to have tradition. Normally these tea cups would be fragile and found in porcelain and made from the finest of materials; some ringed in gold! There are whimsical tea cups that may be themed taking after a special movie or cartoon. There are tea cups that preserve an era in time. These cups will mimic specific shapes or even colors found during that particular era.

There are cups that contain infusers inside them, making brewing a breeze. Some cups have no handles and are called tea bowls and these are reminiscent of things found in Asia. There are tea cups that have lids to help keep the tea warm. There are fancy tea cups made from double-walled glass or perhaps ornate Moroccan tea glasses or even Japanese stackable tea bowls. Some products listed above may be suitable for the microwave or dishwasher, while others are too fragile and must be washed by hand.

On to the brewing of tea: This is an area where most tea lovers will have favorites! Tea drinkers have a myriad of spoons, scoops, sticks, infusers, tea presses, filter bags, filter envelopes, tea balls, mesh balls baskets and strainers and tea tongs. While the scoops, spoons, baskets, tea sticks help with measurements for the loose teas; balls, infusers, and baskets hold the loose tea and will help disperse tea as it sits and steeps.

There are many types of tea kettles as well. Today our tea kettles are as individual as we are as people. Some kettles are very fancy. Some kettles come with ergonomic handles that may even fold down when not in use. Some kettles are not just pretty, they may now be made with high grades of stainless steel, or fancy high glossed aluminums designed for durability. Many kettles come in a rainbow of colors to match our décor or personalities. Many kettles have beautiful pleasant whistles.

Still on the subject of kettles, some favor an electric kettle! These kettles are electric, they boil water quickly, and they may have cordless features, water temperature gauges, and filters inside.

For Iced tea making: Cold brewing in the refrigerator is the best and safest way to brew iced tea. There are iced tea jugs for tea brewing; cold tea infuser pitchers. Along the same line, one can then have a clear glass container with spigot and serve the cold iced tea and be sure to put out your collection of iced tea spoons!

There are still so many tea accessories. For the storage of tea and tea bags, there are tea chests that invoke times of dynasties and that of tea travel long ago. There are ornate canisters, tea bag dispensers, baskets, tins, and tea wallets for travel (for individual tea bags).

For style and ambiance: There are beautiful serving trays, tea sets, tea bag caddies, trivets, and coasters.

And just for fun: there is a list quite long of things that may inspire you, make you laugh or just make life a bit easier to bear while making and drinking your tea. Some items on this list are: teapot warmers, tea cozies, tea timers, tea frothier wands, tea tongs, and tea pot cleansing tablets to name a few.

So enjoy your tea and whilst doing so remember there is an incredible amount of tea accessories and how just like our IPods, we love all the stuff that surrounds our equipment. For some it has even become an obsession to collect all the gadgets one can find!

Have fun collecting your tea accessories!



Related Articles
Editor's Picks Articles
Top Ten Articles
Previous Features
Site Map





Content copyright © 2023 by Mary Caliendo. All rights reserved.
This content was written by Mary Caliendo. If you wish to use this content in any manner, you need written permission. Contact Mary Caliendo for details.