Shepard's The Business of Writing for Children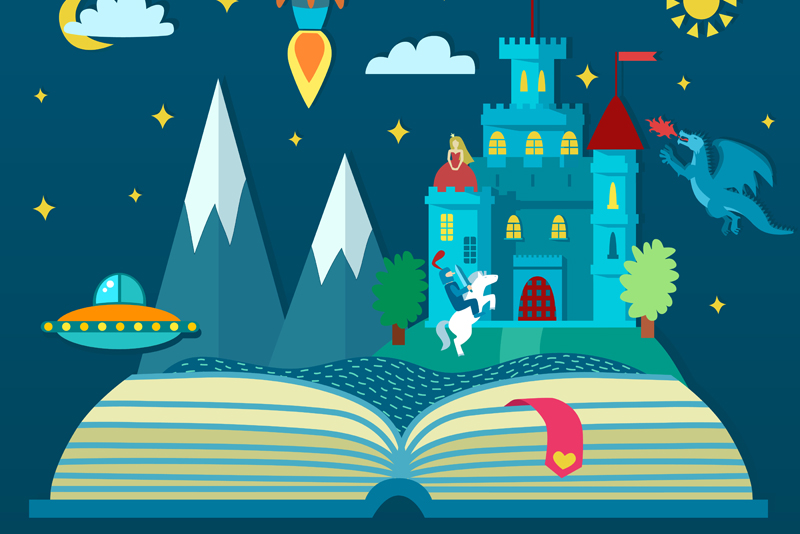 The author of over fifteen picture books based on legends and folktales and a children's playwright as well, Aaron Shepard knows the business side of writing for children and he's shared some of his tips of the trade in this concise, useful guidebook (ISBN 0-938497-11-1).

He starts the book with a great list of Dangerous Myths and Terrible Truths. For example, do you believe that children's books are easier to write than books for adults? Aaron dispels that myth by explaining the precision involved in writing commercially successful children's stories.

Once we've passed through the tunnel of dangerous myths and terrible truths we're ready to begin and Shepard concisely describes the parts of a children's book as well as the categories of children's writing available for book authors.

Shepard provides some unique advice about submitting manuscripts. Once again, the advice is simple and concise but offers the type of out of the box suggestions that only an experienced published author can present. He gives a quick run-down on the types of publishers to approach and guidance for how to negotiate your own contract. A clear explanation of the types of distribution channels for books is presented as well (one of the most confusing areas of the business for beginning writers). Another valuable tip appears later in the book as Shepard provides his template for how to submit what he calls the picture book query. If you've decided to submit your first manuscripts without an agent, this book will get you started.

But it's not all business. Shepard's love for his craft shows in the second section of the book as he describes how to script your story and the rhythm and rhyme that make for a strong picture book. He also discusses his specialty area of folktales, so if you want to write in this area this book will be particularly valuable to you.

He wraps up the book with a section on ways for authors to promote their books and themselves. Shepard provides some great resources at the end of the book: a bibliography, list of online resources including his own website www.aaronshep.com/kidwriter, and a list of organizations for children's writers.

I thought this guidebook was a valuable introduction into the business side of children's writing for the newbie and I'd love for Shepard to add more to his next edition with articles from other children's writers about their experiences entering the world of children's publishing.



You can purchase Aaron Shepard's The Business of Writing for Children at Amazon.com.





Related Articles
Editor's Picks Articles
Top Ten Articles
Previous Features
Site Map





Content copyright © 2022 by Annamaria Farbizio. All rights reserved.
This content was written by Annamaria Farbizio. If you wish to use this content in any manner, you need written permission. Contact Annamaria Farbizio for details.