Does anyone want to be deliberately deaf?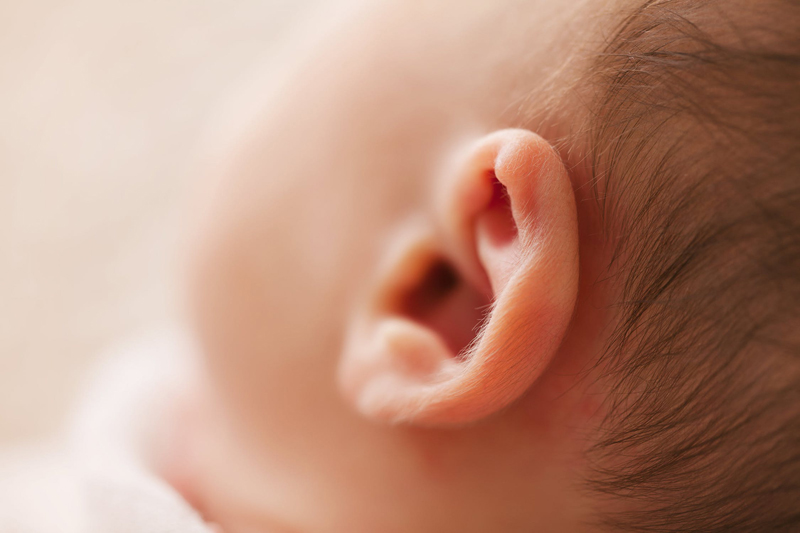 As a hearing person who became deaf by the time I was about 35 I can't imagine anyone choosing deafness over hearing. I mourned the loss of sound and I found it hard to live in a hearing world. I come across many people like me who, more than anything, want their hearing back.

I have read about members of the Deaf Community who are anti-hearing and indeed have chosen to try and have Deaf children. As a hearing person (even though I was deaf) I found this hard to understand and I wondered were there any people in the world who had hearing and would like to be deaf and if so why? (This article is not about people who are born Deaf and want to stay that way.)

Research on the internet shows there are some people who have hearing and want to be deaf. There is even a group called Deaf Wannabe which has 866 members. On a number of blog people ask is there surgery which is available or ways they can self-mutilate their hearing. Amazingly many answers on blogs give suggestions about how to make yourself deaf. None of the suggestions are sure to make you deaf of course and all are highly dangerous not to mention painful and definitely not recommended.
So why would someone with good hearing want to go deaf? The reasons given are varied but fall into a general category of not having to listen to the world. There might be times when being deaf is a plus (you don't hear your kids argue, you don't have to listen to people whining or the droll of heavy machinery at work), it is pretty drastic to actually want to mutilate a working auditory system. The majority of people commenting on the blogs, questions and articles recommend counselling to cope with the stresses of life rather than going deaf.

There is a lack of understanding of deafness by one person who suggested they would like to be deafened then wear hearing aids when they want to hear. Obviously they have no idea about deafness and how hearing aids work because this is just so unlikely. If we really need to escape from noise then temporary deafness can be achieved by wearing ear plugs or ear muffs and when they are removed normal hearing is returned.

When I went deaf I coped - but always my lack of hearing made life difficult. I spent my days concentrating on listening rather than doing – a sentiment echoed by so many late deafened adults. When I found a Cochlear Implant could help me it was relatively easy to make the decision and the results have been fantastic. I can hear far better than I have for 30 years and participate much the same as any normal hearing person.

Deafness is usually permanent. Overwhelmingly the number of people who are deaf and want their hearing back far outweigh the few unusual people who find noise unbearable and want to be deaf.



Related Articles
Editor's Picks Articles
Top Ten Articles
Previous Features
Site Map





Content copyright © 2022 by Felicity Bleckly. All rights reserved.
This content was written by Felicity Bleckly. If you wish to use this content in any manner, you need written permission. Contact Felicity Bleckly for details.