What is Neuropathy and how can it affect me?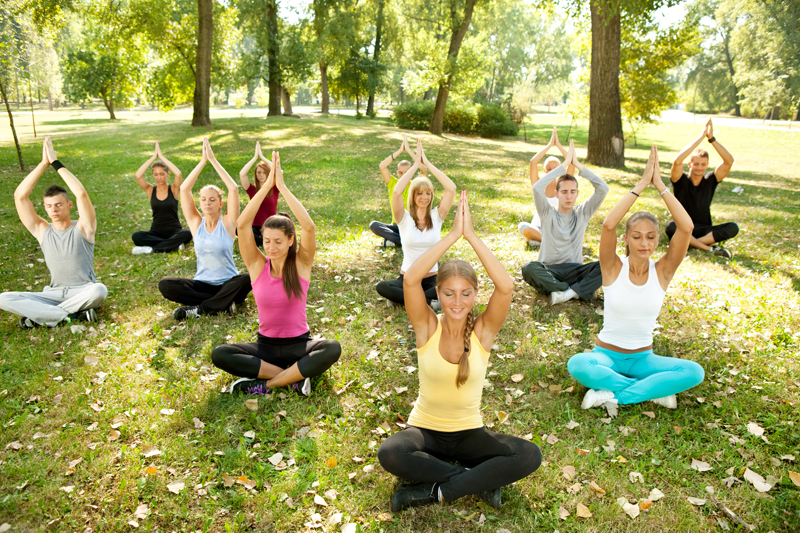 The definition of neuropathy is: according to the Neuropathy Association, Neuropathy is:

Peripheral neuropathy is a disorder of the peripheral nerves—the motor, sensory and autonomic nerves that connect the spinal cord to muscles, skin and internal organs. It usually affects the hands and feet, causing weakness, numbness, tingling and pain. Peripheral neuropathy's course is variable; it can come and go, slowly progressing over many years, or it can become severe and debilitating.

Neuropathy can be caused by a number of factors including diabetes not to mention autoimmune disorders, tumors, heredity, nutritional imbalances, infections or toxins. Symptoms can range from mild to severe and take years to develop.

What are the symptoms? What should you look for? Here are a few indications you may have neuropathy.


First, you may notice numbness, tingling, abnormal sensations, or pain in your feet. Some people feel like they have socks on, even though they are barefoot. Over time, this feeling spreads to your legs along with your hands

You may find it harder and harder to walk. Your legs may feel heavy. You may have to drag yourself up the stairs. You find yourself losing your balance, not being exactly sure where your feet are; so, you may stumble into things or fall. To keep your balance, you are likely to widen your way of walking, and your walking becomes uneven

As for your hands, you think you have a good grip on something, like your keys, but they drop right out of your hands. In the worst cases, you can end up in a wheelchair. Some neuropathies can also be fatal.

Peripheral neuropathy symptoms and signs can vary in how they begin. Some neuropathies come on suddenly; others gradually take over many years.

The most common symptoms are to the sensory nerves, when damaged, can cause various symptoms. Early on, there may be spontaneous sensations, called paresthesias, which include numbness, tingling, pinching, sharp, deep stabs, electric shocks, or buzzing. These sensations are usually worse at night, and sometimes become painful and severe. To be debilitating.

You may also experience unpleasant abnormal sensations when you touch something, sensations called dysesthesias because they are caused by stimuli.
Or, you may find yourself feeling nothing at all, in this case experiencing anesthesia, a lessening or absence of sensation. Which can impair your safety and health.

What are the treatments available if you have neuropathy? Unfortunately not all neuropathy can be cured but can be alleviated with medications.
In order to see if you have neuropathy check with your doctor and get some tests done. You will then referred to a specialist and your therapy will begin. Remember it is your diabetes and your responsibility to take care of yourself.








Related Articles
Editor's Picks Articles
Top Ten Articles
Previous Features
Site Map





Content copyright © 2019 by Cindy Kimura. All rights reserved.
This content was written by Cindy Kimura. If you wish to use this content in any manner, you need written permission. Contact Cindy Kimura for details.