Attracting Your Innermost Desires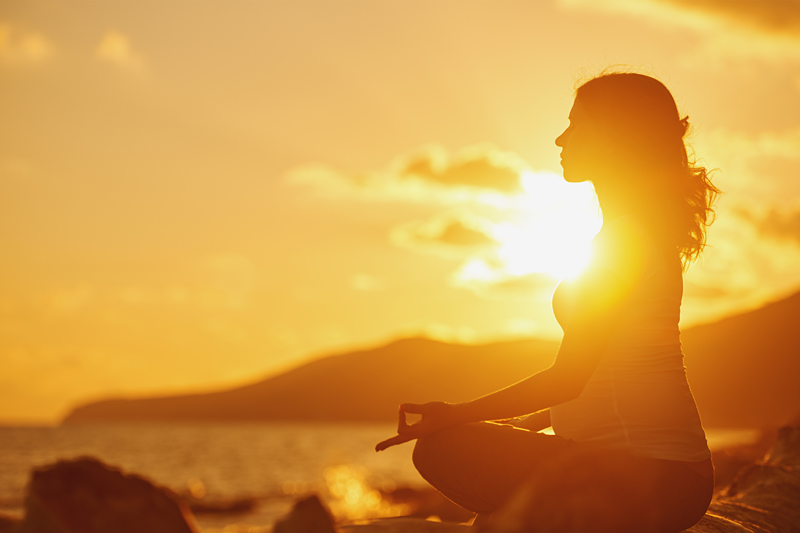 It isn't always what we don't have that gets in the way of our happiness, it can sometimes be the way we go about getting it and what we end up attracting in the mean time that can.
Desire, love or just spicing up what we already have in the form of a little extra attention or romance, are all instruments that stir deeply within the heart. When we've gone for very long without those things and we're not accustomed to it, our lives can quickly begin taking on a a bit of a deflated shadow and even if we make ourselves learn to live without them, the thoughts are still there, waiting for something, anything to materialize in their place.
In order to gain the healthiest ratio of our innermost desires, we need to understand energy. It is in everything and within anything there are polar opposites co-creating, building what we have around us. To attract the highest quality of what we're truly after, we need to make certain what we're putting out there ourselves in the form of light and personal vibes are also of high quality and not a dysfunctional substitute.
During a reading many people will express a sincere desire for things such as increased love, finances, insight to Soul purpose and destiny. Yet with all of their good intentions and efforts, it would seem bringing about those effects seem somehow to get blocked or go terribly wrong.
They may truly desire a healthy relationship but they may continue to attract the same type of partner that isn't good for them or currently have a partner that doesn't have the same interest in expanding the relationship they have together. They may want a better paying job or increase the amount of money the household retains, but there always seems to be something that ends up needing to be fixed and they just can't catch that break they're looking for.
During a reading, we'll take a closer look as to why these things continue to happen and usually, if we go back far enough, there is often internal manifestations at the root of the problem.
Remembering in everything, polar opposites are held within the casing of that experience, it's just as easy to attract some of the more darker aspects if not more so, than the lighter. Reason being, we usually have more going on in our lives and don't always have the perfect mindset and time to dedicate to getting what we want. In order to make the most of the time we do have, we need to be driving not only out of positive intention ourselves, but have an eye for the specifics, the long-term, well-being portion of what we do want in our life.
If you're always worried or anxious about current circumstances, it can be difficult to attract fluent finances. What's more likely, is in a whim of mental exhaustion, there'll be the urge to splurge or opportunities will be thwarted with others either picking up on your anxiety or your own personal defeatism stepping in thinking nothing is likely to come of an opportunity anyway, so why try?
If it's love you're looking for, it's hard to attract a healthy partner if you don't value yourself, feel tired all the time or are always the one doing the sacrificing and canceling plans at every beck and call. There's no room for the other person to grow. You might get the words of love and feel lucky enough to have that, but it's boring for them even if they put up a fuss when they don't get exactly what it is that
they
want.
Just as easily as it is to turn on and off the electricity in the house, is all the effort it takes to turn on and off positive, long-term insight. With a flip of that switch we can be back on track getting not only what we want, but all the positive effects we deserve.
Elleise
Clairvoyance Editor
Angel Therapy, Healing Counseling & Workshops
You Should Also Read:
Courses and Readings


Related Articles
Editor's Picks Articles
Top Ten Articles
Previous Features
Site Map





Content copyright © 2023 by Elleise. All rights reserved.
This content was written by Elleise. If you wish to use this content in any manner, you need written permission. Contact Karen Elleise for details.