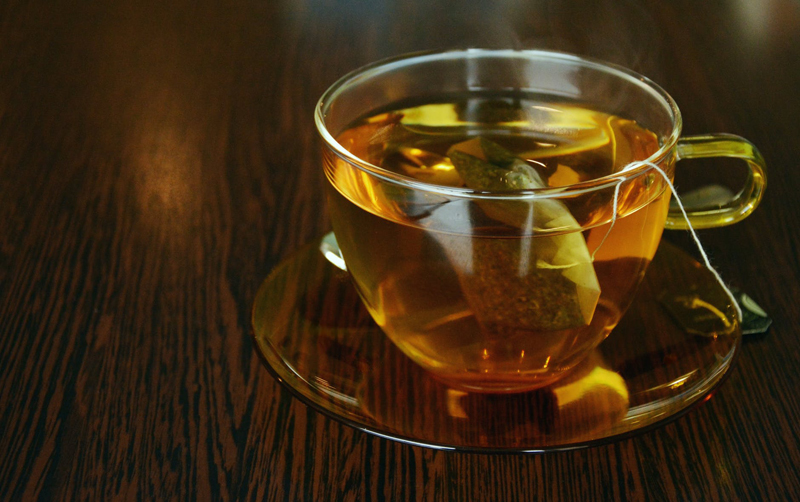 Addressing Kombucha Tea

About year ago or so I had written an article entitled: Kombucha Tea. This article was written in response to a number of questions I had gotten on the subject of Kombucha Tea. Questions were mainly on what really is Kombucha tea, and the components of it, and finally the medical claims regarding it. Back then I did also supply a small disclaimer within the article regarding its safety and/or benefits medicinally.

Today, about a little over a year, there is much fervor over the bottled Kombucha Tea again. It has recently been removed from the store shelves of several large major organic/wholesome food markets. The bottled tea, of which there are about three super large companies that make the Kombucha Tea and many smaller "mom & pop" operations that bottle and sell in this chain as well as many smaller health-food type stores, are trying to comply with the self-imposed recall. The voluntary recall was instituted because of the recent discovery that the fermented tea brew contained amounts of alcohol.

The Kombucha Tea "mother" is not pretty, and its smell is somewhat foul. Here is a very brief summarization on the process of Kombucha Tea. People looking for alternative lifestyles and healthier options in life have sought out the Kombucha Tea. These tea drinkers may also feel that the Kombucha tea could solve their medical problems. The Kombucha Tea drinker will acquire a tea mother, or a tea "mushroom", it is from this tea mother that he can "grow" or allow this "mother to ferment. Tea mothers can be broken down and be passed to friends so that they may "grow" their own culture. The "mother" then is infused with the tea of your choice. Kombacha Tea can be made with black tea, and popular varieties such as oolong, and white tea.

Under the United States laws governing the regulation of Kombucha tea, state that the levels of alcohol, present need to be below 0.5%, and secondly that the labels also must be representative of the fact that the alcohol is present.

The research on Kombucha shows that if pasteurization were to take place, it could alleviate the problem with the 0.5% alcohol. Pasteurization will the kill the yeast but the of the removal of the yeast could result in lesser infections. Many medical, diet & nutritionalists have spoken out against the validity of medical reports, and continue to speak out with warnings on its consumption.

The bottlers of the so called" miracle" drink also have to relabel each and every bottle to come into compliance. Many of the larger distributors have a machine that can "cleanse" the Kombucha Tea. These machines are quite costly to install in some instances, but many believe in their product and are willing to take it a step further.

The tangy tea drink that has been becoming a craze, will no longer be available to minors once the relabeling process is finished unless the product is "cleansed free" from yeasts and sugars. Thus making it still organic, but not contain any alcohol.

Whatever your belief is, The Mayo Clinic, The CDC, and the very popular Dr. Weil M.D. all agree that there have not been any studies done at all to back up medicinal claims. It is up to you to keep abreast of the changes in the tea market, and to formulate your opinions based on your own research.

So whether you believe that active ingredients will help with your digestion, boost your immune system, prevent cancer, or just have you looking like a star like Lindsay Lohan, who was spotted with one in her hand, there once was a time when this country did not eat much yogurt either the fears were that if you ate the naturally occurring cultures that this could cause stomach upset or a worse sickening than that ! Well we see where yogurt is today, right?

You Should Also Read:
Kombucha Tea


Related Articles
Editor's Picks Articles
Top Ten Articles
Previous Features
Site Map





Content copyright © 2021 by Mary Caliendo. All rights reserved.
This content was written by Mary Caliendo. If you wish to use this content in any manner, you need written permission. Contact Mary Caliendo for details.