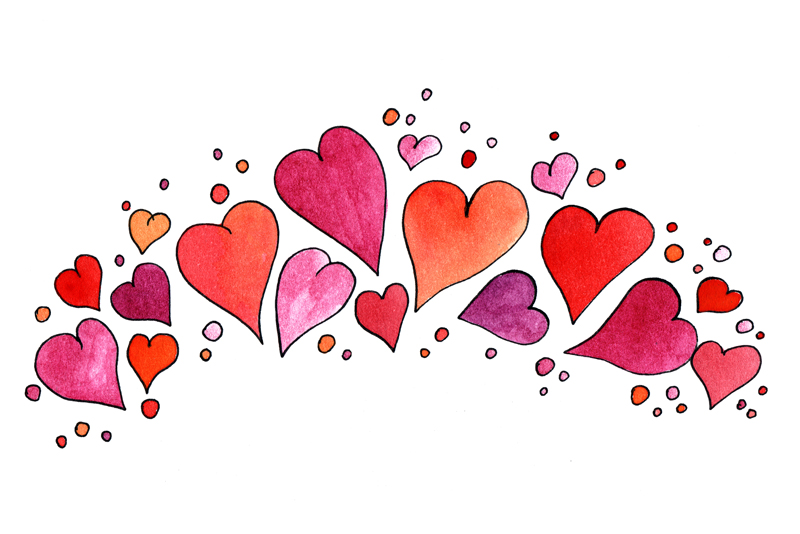 Well ladies, here comes the time I have always joked about. Planning an event for myself. The butterflies, the second guessing. It really makes me laugh. All the tricks I use for my brides and brides mothers, are simply not working on me.

This is the simple scoop in a nutshell. I am planning my in laws wedding anniversary, there fiftieth. And the nerves are running like crazy. I m so full of the what ifs. I laugh now, this is what I do for a living. That is why I am writing this article, to let you all know you are not alone. Okay back to the anniversary party. They are Italian, my father in law is Sicilian; from Palermo, my mother in law is from Bova Marina. Two opposites in taste and lifestyle, yet married for fifty years. So I think well lets marry them again.

Here is my checklist for the menu of the Italian event. It is just a quick list, but I thought I would share and maybe in writing about it I will be less stressed that I might make a mistake for an event that means so much to my family.

First and most important for an Italian event is food. This is my combination list for both sides.
Sicilian Pizza, also known as Sfincione ( or Sfinciuni in the Sicilian language) This pizza is all about, dough sauce and cheese.

Caponata a Sicilian sweet and sour eggplant, served with small crostini

Pasta with meatballs as well as pasta with sardines.

Romaine salad with a red wine vinaigrette.

Braciole thin slices of meat rolled with prosciutto, egg and a few other ingredients.

Arancini or arancine are fried rice balls coated with breadcrumbs, from Sicily.

My favorite all time Canolli, Sicilian pastry desserts stuffed with sweetened Ricotta cheese.

Lemon ricotta cake, the name says it all.

Well this is my rough menu for the Italian affair. I am hoping upon hope that this is a correct menu. I am in the middle of working on the gold and champagne decor, The Italian bonbonniere favors, ad any little bit of tradition I can put into this evening.

I am writing this to let you all know that it is perfectly normal to be scared and nervous. It is okay to question your decisions. The bottom line is go with your heart, it will be right.

This is Sandra Sable signing off for now, until next time. Lets talk weddings.


Related Articles
Editor's Picks Articles
Top Ten Articles
Previous Features
Site Map





Content copyright © 2022 by Sandra Sable. All rights reserved.
This content was written by Sandra Sable. If you wish to use this content in any manner, you need written permission. Contact Christina Marie McBride for details.