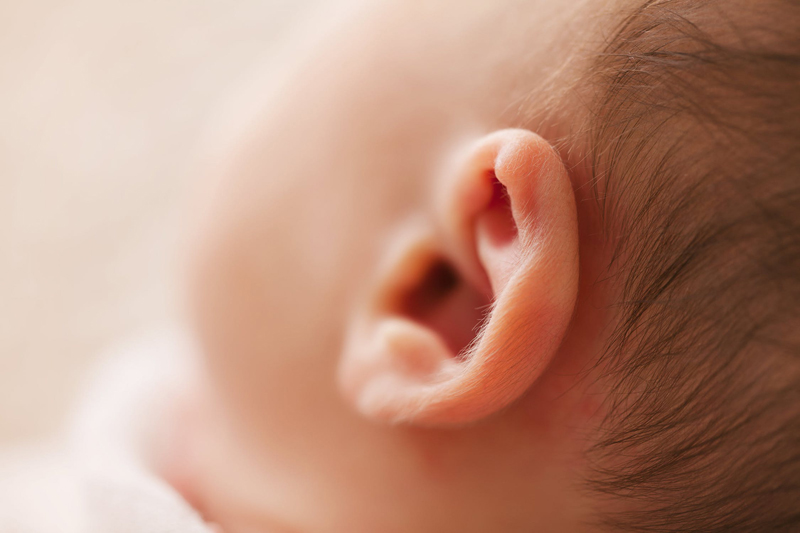 Learning a new language is hard even for most people with excellent hearing. Learning a second language when you are deaf and can't get any feedback about the way the language sounds is doubly difficult.

As a hearing person learning a new language and repeating the foreign sounds correctly is usually fraught with all kinds of pronunciation issues. In addition if I were to learn (say) French I would never sound truly French because somehow my Australian accent would filter into my French speech.
When deafness is added to the mix there is another factor. The majority of people who are born deaf do not develop good clear speech, even in their mother tongue, with their speech often characterised by a Deaf Accent. This accent comes about because they learn to speak without hearing themselves. While I personally think it's amazing anyone learns to speak when they don't get any sound feedback, this doesn't change the fact that a deaf accent is often hard for hearing people to understand.

But how about learning another language if you are deaf? A deaf person has even greater difficulty in mastering the nuances and pronunciation of a second language. Most will have a deaf accent as well as (say) their Australian accent and will carry both of these into the new language. As an example: Let's say a deaf Australian learns French. Their deaf accent will filter through because once again they are not getting any feedback of the new sounds. But in addition they will speak French with an Australian accent. When this is added together – Deaf and Australian accents speaking in French – it makes it extremely difficult for them to be understood. However, it is not just making themselves understood they also have to understand the people speaking to them, lip reading and interpreting limited sound into recognisable words in this second language.

Imagine what it would feel like to be profoundly deaf and travelling around the world alone. What courage it takes to communicate in different languages. Even the simplest situations – buying a bottle of water, catching a bus or train, checking in at an airport – can be extremely frustrating and often embarrassing. It is in these circumstances when language really presents a barrier. Anyone who can smile and laugh through this barrier has incredible courage and fortitude.

This article is dedicated to Cecile a lovely, clever young French woman, Deaf from birth who communicates with us in English. She is travelling as a volunteer, researching cochlear implants in Australia and New Zealand for Cochlear France.



Related Articles
Editor's Picks Articles
Top Ten Articles
Previous Features
Site Map





Content copyright © 2021 by Felicity Bleckly. All rights reserved.
This content was written by Felicity Bleckly. If you wish to use this content in any manner, you need written permission. Contact Felicity Bleckly for details.