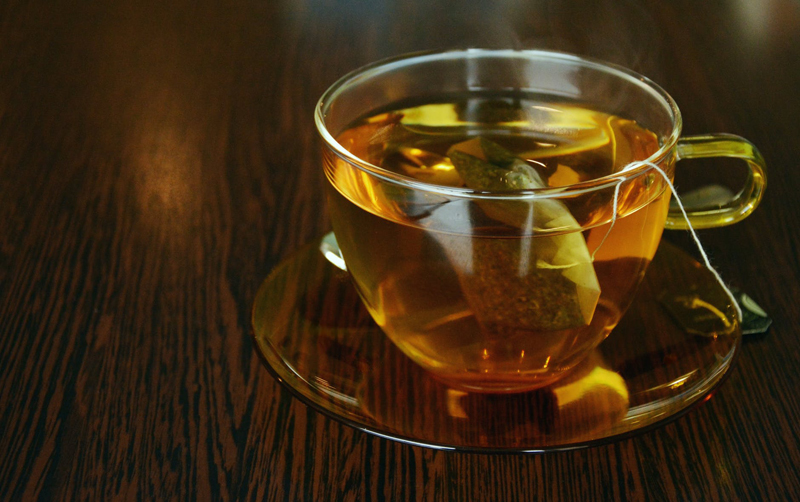 Tea with Mussolini

A review.

I recently had the pleasure of watching the movie Tea with Mussolini that was released in 1999.This film was directed by Franco Ziffirelli and was co-written by him with John Mortimer. The movie takes place between the years of 1934-1940.

This film has an all-star cast. It stars Cher who plays a rich and obnoxious American-Jew named Elsa Morganthal Strauss-Armistan, Judi Dench who plays an eccentric English artist named Arabella, with Maggie Smith who plays the role of the codger somewhat snobby Lady Hester Random, Lilly Tomlin who takes on the role of an archeologist who happens to be a lesbian named Georgie Rockwell, and Joan Plowright plays the very dependable Mary Wallace.

The part of II Duce Mussolini is capably played by Claudio Spadaro.

The film is set in the country of Italy. It takes place on a hilltop Italian countryside town of San Gimignano near Florence. This movie is also a loosely-based life story of Franco Ziffirelli.

In this film, with the darkness of the 1930's era, tells us that even during a war (WWII) our human nature is to have the capacity to act in a human way toward others. The group of British ladies that find themselves living in Italy and loving all things of art, poetry, Shakespeare bring a British air with them. Of course the ladies have tea! They have high tea in fact, at exactly four o'clock everyday.

They have insolated themselves that they are oblivious that war is surrounding them and about to break in Italy. The aristocratic ladies each agree to "adopt" little Luca who has lost his mother and his father is married to another. Luca is looked after by the ladies who teach him to have art appreciation and they also infuse him with British culture including tea. Soon the ladies feel Luca is ready to go to Austria on a train and send him away as agreed. Many parts of this movie will have you shed a tear or two. The scenes are infused with conversational Italian language (with no sub-titles) which may bother some viewers.

Franco Zefferirelli tributizes his own experiences and adds an element of sentimentality to this film. The beauty of the film with scenes of art and countryside are glorious. This film has levity in some scenes with comedy under-toe, along side that you have the heart-wrenching scenes that tug at your heart-strings.

The character Maggie Smith arranges a tea meeting with Mussolini himself. She brings along journalist Constance Raynor of the Morning Post newspaper and Mussolini accepts the invitation because he loves to see stories about himself. The group has tea together and Mussolini assures the ladies they will be left alone and they have his word.
Soon after leaving the ladies are all rounded up by his men and imprisoned in an old barracks. They seize all tea things, and tea, and art and throw it all out the windows.
The women hold out and "fight" for themselves in a heart-felt and loving movie. This movie may be somewhat predictable at times it is a great movie that leaves you feeling good.

Currently this film can be viewed in the following ways: can be seen in parts on YouTube, can be purchased via Amazon, can be located on e-bay, can be borrowed from your local library, and can be purchased if found in the large electronic chain stores.

*I viewed mine from the personal DVD library of a friend.

If you love art, a bit of Shakespeare, beautiful Italy, and feeling good, I highly recommend this movie. It is a charmer and definitely could be your cup of tea!



Related Articles
Editor's Picks Articles
Top Ten Articles
Previous Features
Site Map





Content copyright © 2021 by Mary Caliendo. All rights reserved.
This content was written by Mary Caliendo. If you wish to use this content in any manner, you need written permission. Contact Mary Caliendo for details.