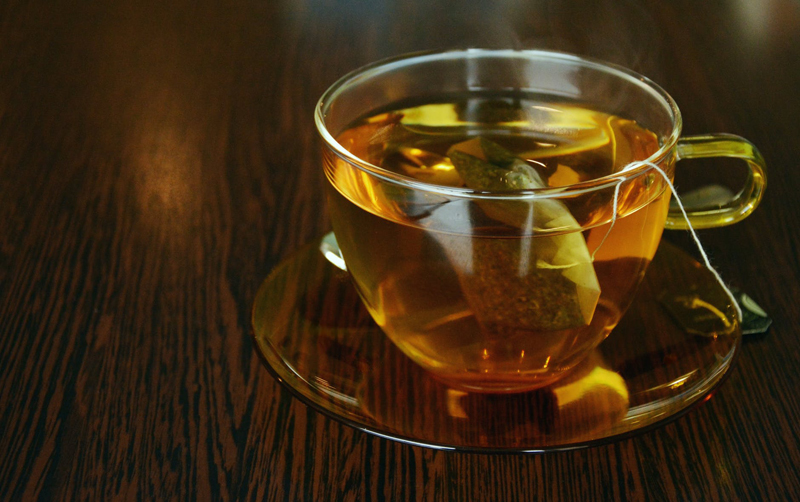 Homemade Beauty and Tea

The United States is finally catching up with the world in its consumption of tea! Tea is extremely popular the world-over. Tea only comes in second to water itself as being the most favored drink in the entire world!

It has taken some time, but most of America now wants healthy alternatives instead of things like unhealthy foods, and products that contain contaminants or allergens for example. America is now heeding the call to go greener and add products to our lives that are Earth friendly and sustainable and this is becoming a huge priority. Then lastly, in a rough economy seeking a home made item makes cost-effective sense as well.

The beauty industry is where the female sex spends quite a bit of money. And the beauty industry does react to current trends in areas of beauty that women tend to spend the high dollars on. Skin care is one of them. In an effort to stay so called beautiful, women will slather and lathe on the lotions, and dab on potions that will erase the wrinkles, create smoother skin or even close our pores!

It's no wonder then, we can see a myriad of bottles, lotions, and those potions that now claim to have organic green tea in them all over beauty/cosmetic/drug stores. Or some will just simply say green tea is contained in them. It is interesting to find out that there are only so many regulations that are binding the beauty industry. Much of what is bottled and sold most likely is not restricted by the FDA.

Some items will make claims that the green tea has power, antioxidants, and other scientific words used to confuse or steer one to purchase the product, but buyer beware!

Organic items will carry the organic symbol. The symbol is that of a seal that the FDA uses. Just like the tea that you drink, the beauty product would need to pass stringent testing and then meet qualifications in order to be deemed organic. If this seal is not present, this green tea product would not be certified organic.

The whole entire product would need to be organic not just the traces of tea that would be used, and even if the tea plantation were certified organic.

So you want to use organic products why not make them for yourself? There is nothing wrong with pampering yourself.

Here is a quick recipe for a mask using green tea:

Here is what you need:

Mixing bowl
Spoon
1 large egg
Honey
Lemon juice
Green tea powder

Here's how you do it:

In your mixing bowl, add egg. To this add at least 3-4 tsp of your favorite green tea powder(if using loose leaf us mortar & pestle to crush) Now add several drops of the lemon juice. Using a spoon mix well. Now add to the mixture some honey. Continue to stir again until well blended and now a paste will form. Apply your mask to your clean face as you have others. Please do not put in your eyes.

The final words:

All products can be purchased as true organics. Can use any form of green tea. Use Matcha powder if you have it. It contains the highest forms of flavanoids and polyphenols.

The result:
Soft smooth skin. Relaxation and the ability to say ahhhh!

Enjoy green tea another way~ a drink for your skin.



Related Articles
Editor's Picks Articles
Top Ten Articles
Previous Features
Site Map





Content copyright © 2022 by Mary Caliendo. All rights reserved.
This content was written by Mary Caliendo. If you wish to use this content in any manner, you need written permission. Contact Mary Caliendo for details.