Crush It ! by Gary Vaynerchuk a Book Review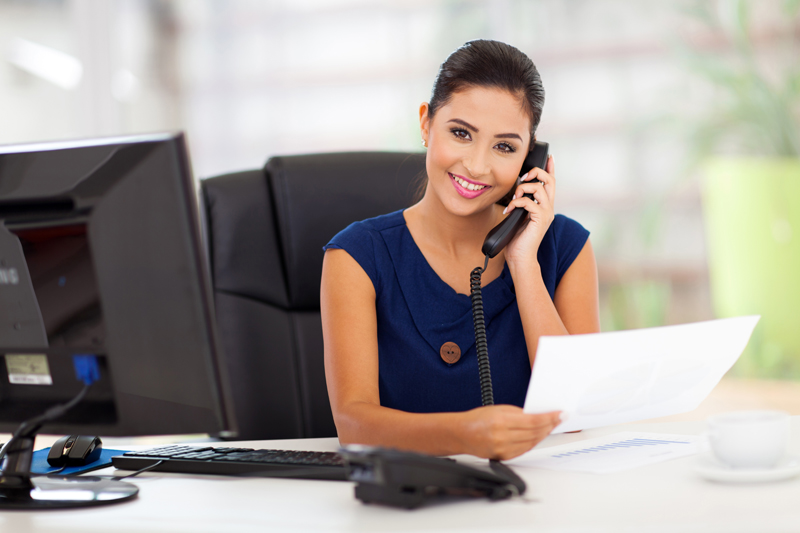 Gary Vaynerchuk's short user friendly book gives hope and direction to the person who has wondered if they could make a living doing something that they love.

Vaynerchuck, shares his passion for entrepreneurism from a young age and how it lead him to first begin to use this innate desire as a child to build a prosperous trading card business and then takes you to where he is today; the creator and producer of Wine Library TV.

He motivates in his own hard hitting way like a coach on the field who is not willing to take no for answer. He knows that his Crush It! message is capable of not only winning the game but dominating the league. He screams with passion and possibility. Both are needed in a time where our society is ready to throw these resourceful fire starter traits into the river.

If fact, I would say that Vaynerchuk's book Crush It! Is a play book filled with strategies that can be taken straight to the money making field. Through the power of the internet, he shows you how to fire up the furnace of your own belief system and passion to build a thriving business.

"Business in the future is going to be a field day for everyone with talent because they'll no longer be forced to exist within the confines of old-guard institutions." Vaynerchuk, knows first hand of the success that the internet and social media offers and leads even the most technically apprehensive to believe in the far reaching possibilities.

This 140 page Crush It! power book gives very useful resources and points the reader in the direction to begin their own search and viable avenues for cashing in on their passion.

The content is fast paced and compacted. By this I mean that Vaynerchuk drops his insights on the page and it's up to you to follow it to your pot of gold end game. For example, he briefly mentions the benefits of a site called Tumblr for blogging. If you've never blogged before, you may not know what Tumblr.com or even Wordpress.com have to offer. However, in the book you'll find that these are two of Gary's favorite blogging platforms; he's used them and likes the results he has gotten from them. Now, for the discerning reader that's all they need to know to get online and follow the lead to see what these sites can do for them. This is how the book will help you Crush It! You crush it by doing your business and doing it so well that you leave the competition in the dust.

Social Media

Gary says "any topic can be turned into a profitable, sustainable social-media driven business." What if you spent time using your Facebook account to further extend your business reach or goals?

The Epitome of a Coach
Gary is a coach of gigantic proportions. I don't think the guy can help it. He appears to coach as he breaths and speaks. His examples, personal stories and proven track record let you know that he is serious, knows his stuff and he's in it to win it. His enthusiasm is a catalyst to strategic action. Pick this book up if you're ready to get in the game, do the hard work and live your passion through your business.

Your Crush It! End Game

This book will lead you to not only start your business; you will feel permission has been granted to own it, live, it passion it up as much as you want and most of all Crush It!







You Should Also Read:
Crush It! The Book


Related Articles
Editor's Picks Articles
Top Ten Articles
Previous Features
Site Map





Content copyright © 2022 by Jordan Mercedes. All rights reserved.
This content was written by Jordan Mercedes. If you wish to use this content in any manner, you need written permission. Contact Jordan Mercedes for details.