The Pagan Newsletter is Back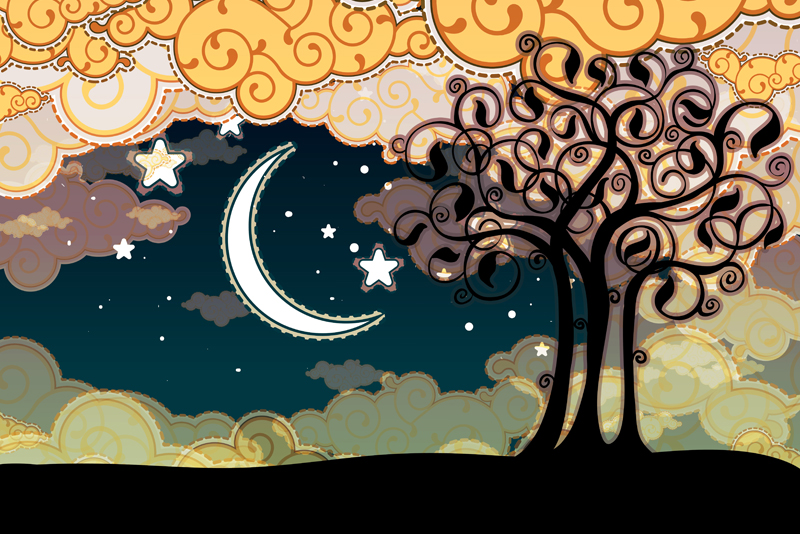 After a sojourn in the Summerland, the Pagan newsletter has returned. For full details about your new editor look at my Bio on the main Pagan site, but it might help to learn some of the key highlights so far in my life as a practicing Pagan.

I have been a magickal practitioner since 1976 when I lived in Mexico. I selected the Pagan path as right for me in 1989 when I returned from Japan after intensive training in a Martial Art with strong roots in nature and the use of natural magick. I have worked in a Pagan shop, been a visiting Pagan Chaplain to a high-security prison, and written a book on wealth magick that is helping many people.

I will be covering wealth magick in this column along with many other useful subjects. The Pagan path is a broad one, and encompasses many different things. Also you, my readers, have a wide range of ages, expectations, and live in many different cultures all over the world. In my experience even a single city contains many such layers, each with its' own priorities, and aspirations.

Other things I will be talking about include bushcraft, urban Paganism, plus making the most of your mind and body. I will also be sharing some of my personal experiences as a way of showing how to use what you know to get what you want, and also how to avoid some of the situations that you might not notice you are getting into until too late. Some of these were pretty unique; having tea with a Satanist and nearly freezing to death in the Japanese Alps to name but two.

Some of the topics may be unexpected, but all will help you expand your skills and knowledge of the many facets of the Pagan path. This path is very much an art form learning the abilities to make your own way in the world. You will learn how to mould your life in harmony with your true will rather than loose yourself in a world of illusion.

This is your column and I would love to hear from you by e-mail or in the forum with questions and your own experiences. I may not be able to answer them all individually, but by looking at the underlying themes I can cover areas you want to know about in a way that benefits many others too. I look forward to hearing from you.









Editor's Picks Articles
Top Ten Articles
Previous Features
Site Map





Content copyright © 2023 by Ian Edwards. All rights reserved.
This content was written by Ian Edwards. If you wish to use this content in any manner, you need written permission. Contact Ian Edwards for details.