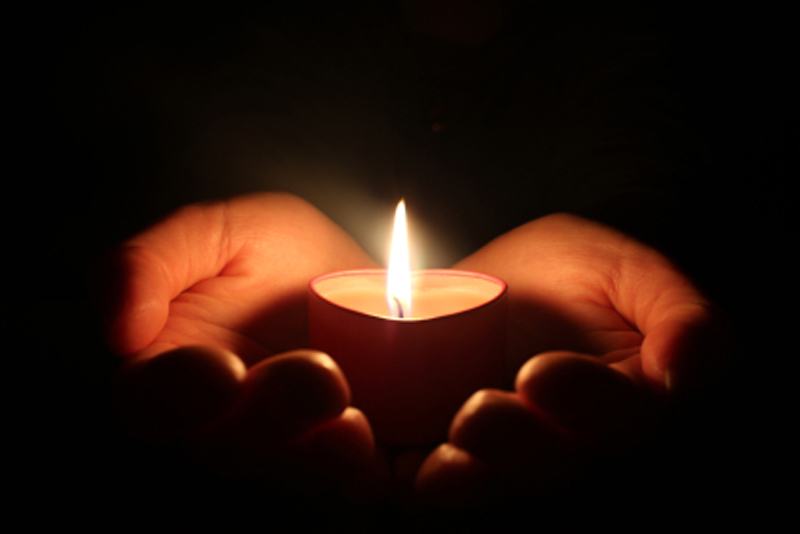 The year, as we perceive it, is actually divided into two halves. In Celtic lore these two halves are represented by two kings. The Holly King is in charge of the dark side of the year, and the Oak King rules the light side of the year.

At the Winter Solstice the two kings fight for dominance and the Oak King wins. Under his rule, the days start to get longer and the nights shorter as the sun begins it's descent toward the earth. And, at the Summer Solstice, the two kings fight once again, but this time the Holly King wins and the days begin to get shorter as the nights get longer.

So, even though we feel like we are at the peak of summer, the sun is actually beginning it ascent northward once again. The Solstices were very important times in the lives of the ancient people because they marked the beginnings and endings of the harvest season.

Summer Solstice is a good time to begin to look at the thought seeds that you have been planting during the late winter and early spring. Sometimes we get so tangled up in the weeds we can't really see the crops that are important to nurture and feed.

I like to do a Life Pathway reading on Summer Solstice day to help me determine which thought crops to keep and which thought crops are not going to prosper and grow.

Shuffle the cards and lay them out in five rows of five cards each going from bottom to top.

The first row represents your health at this time. Read the row with the thought in mind that you are seeing a snapshot of this present moment. How is your health physically? How about mentally, emotionally, and spiritually? What do you want to work on? What would you like to let go of?

The next row up represents friends and family. Again, we are looking at a snapshot of the present moment. Are you seeing issues with friends and family members. Who is standing beside you, nurturing you, supporting you? Who is causing you distress? Who are you afraid of? Why are you afraid? Who do you want to keep in your life and who do you want to let go of?

The next row up represents love. Read this line once again as the present moment. Who do you love? Who loves you? What can you do to nurture and strengthen that love?

The next row up represents career. We are still looking at the present moment. Do you love your job? What could you do to make it better or easier? Is it perhaps time to look for a change of career? What do you want to do?

The last line up is near future. We are looking at a hazy picture of what could come to pass if your weeds are pulled and your garden is watered and nurtured. What do you see in this future snapshot if you make the necessary changes in your life? How can you tweak these changes to make the snapshot even clearer?

Change is necessary for growth and prosperity... for your garden ... and for your life. Don't be afraid to begin these changes now, so that the garden of your life can begin to bloom and reap the best harvest possible.

Happy Summer Solstice!!




Related Articles
Editor's Picks Articles
Top Ten Articles
Previous Features
Site Map





Content copyright © 2022 by Linda J. Paul. All rights reserved.
This content was written by Linda J. Paul. If you wish to use this content in any manner, you need written permission. Contact Linda J. Paul for details.