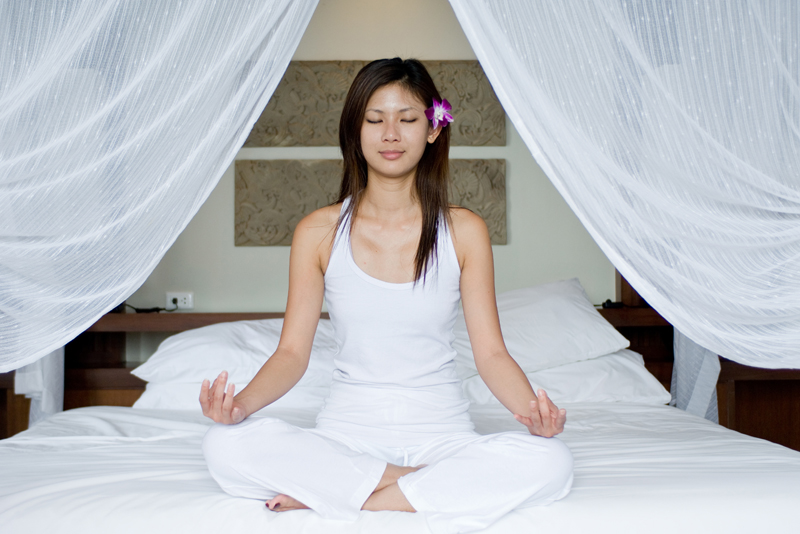 An unfortunate aspect of being a single person is that sometimes it's easy to loose focus of the things that are most important.

Instead of planning a future filled with success and new adventures, time is spent on analyzing the state of being alone. Self-esteem becomes fragile and any diversion – large or small - can cause setbacks so severe that it takes days, months, even years, to get back on track.

What goes on inside of you will impact how you behave outwardly.

Often, what is most difficult to accept is that life will not be that effortless, straightforward march toward our goals. However, everyone feels adrift at some point in his or her lives – even the most successful people weren't always so gifted. They too have setbacks in reaching their goals.

Single people often look at couples and wonder why they are the ''lucky'' ones. But, when it comes to having a successful relationship, it is important to remember that at some point each individual member of that ''happy couple'' have had their own relationship failures in the past.

Maybe, it's not a relationship that have you puzzled and stuck in your life, perhaps it's just keeping focused on the ''good'' in general. However, whether it is having a relationship, or making a career change, possessing a quality of perseverance and passion is the key to realizing any objective.

What is holding you back?

Are you holding on to bad experiences that have happened to you? If this is the problem, the first step in letting go of behavior that no longer enriches your life is to analyze your failures and commit to trying again.

Start by analyzing the individual components of everything you do. Not just the consequences of your actions, but the small errors that have lead to failure.

While this may feel like a never-ending process, look at it as an ongoing commitment to make your life the best it can be, and observe your results consistently.

Develop the strength to dive into the unknown. Be open to new experiences, broaden your interests, and expose yourself to different people and situations that help you go in the right direction. Leap into the unknown and abandon prejudices and fears.
Stay optimistic despite any challenges you face. The aim is to focus on the end target and make the decision that every action you take from this day forward will be all about getting to that goal and a better place in your life.






You Should Also Read:
Hold Onto Your Power
Being Single is Liberating
A Happier, Healthier You


Related Articles
Editor's Picks Articles
Top Ten Articles
Previous Features
Site Map





Content copyright © 2023 by Christyann Anderson. All rights reserved.
This content was written by Christyann Anderson. If you wish to use this content in any manner, you need written permission. Contact Christyann Anderson for details.