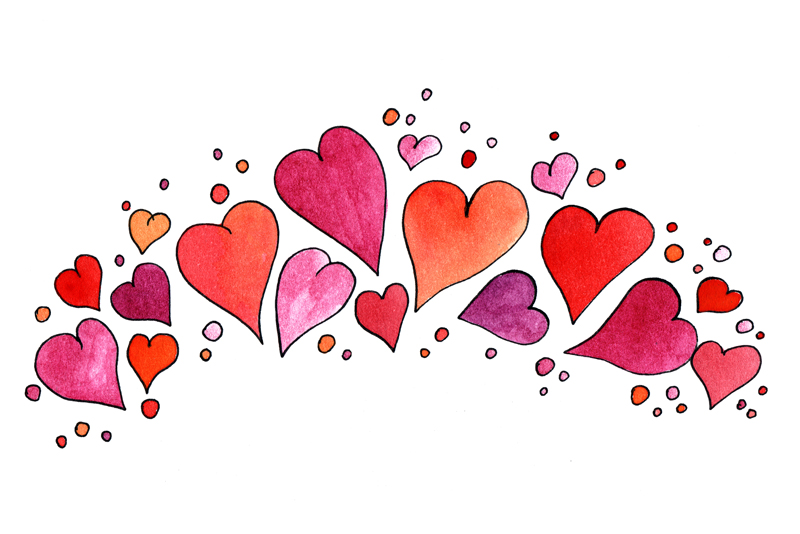 So here it is, the night before your wedding and the thoughts are running wild...... Is he going to show up? Will everyone love the theme? Are we doing the right thing? Should we be getting married? These really are common questions, these are things that all brides have running through their minds just before "the big day". Some will admit it, some won't.

For those of you who are not afraid to admit that you have concerns, I believe we can help you have a restful evening with some affirmations. These positive thoughts will help you realize you really are a wonderful person, and that is why your future husband is marrying you. Please believe that. So grab a cup of tea, or a velvety rich hot chocolate and run these positive thoughts through your head.

1)I love me for who I am, even though I am scared. My life is just beginning.
2)This is going to be the happiest day of my life.
3)I do not have big feet and white shoes are very flattering, (even after labor day)
4)I am a bride, I am a bride, I am a bride.
5)This dress is the perfect shade of white. It does not look beige......
6)My future husband is a beautiful man, he would not be marrying me if he did not love me.
7)Everyone will have fun, it doesn't matter how much is spent, it is about the moment.
8)The wedding will go off without any issues. Everyone will show up, especially the groom.
9)My water proof mascara really will be water proof
10)It really is a day all about us. Bride and groom. Family and friends.

I truly hope these words, some humorous, all truths help you through the day. You will be nervous, you will question everything; but you are normal. I have included in the bottom of this article a recipe for relaxing. A hot chocolate for you to enjoy all on your own, the night before your wedding.

Chamomile Hot Chocolate©2010
This is a beautiful creamy delight, hot chocolate gently infused with the flavor of Chamomile.
Ingredients
1 cup of water (boiling)
1 chamomile teabag
2 tbsp. cocoa powder ( your preferred brand)
1 tbsp. Sugar
2 teaspoons powdered milk
1 teaspoon corn starch

Directions
Brew chamomile tea, then remove teabag. Sift together dry ingredients incorporate a small amount of brewed tea into the dry ingredients to make a paste. Put brewed tea in sauce pan and whisk in cocoa paste until blended well. Turn heat on to medium and whisk continuously. When the mixture comes to a boil turn the down to simmer and whisk for one more minute. Pour into your favorite mug and enjoy. You may even have a little extra. This is a slightly thick and creamy hot chocolate, indulge and relax.
Well I hope between the affirmations and the special hot chocolate we have you calmed down. Just remember it will all be fine because you are beginning a new life.

This is Sandra Sable signing of for now, until next time lets talk weddings.


Related Articles
Editor's Picks Articles
Top Ten Articles
Previous Features
Site Map





Content copyright © 2022 by Sandra Sable. All rights reserved.
This content was written by Sandra Sable. If you wish to use this content in any manner, you need written permission. Contact Christina Marie McBride for details.