Seeing Heartbreak in a Different Light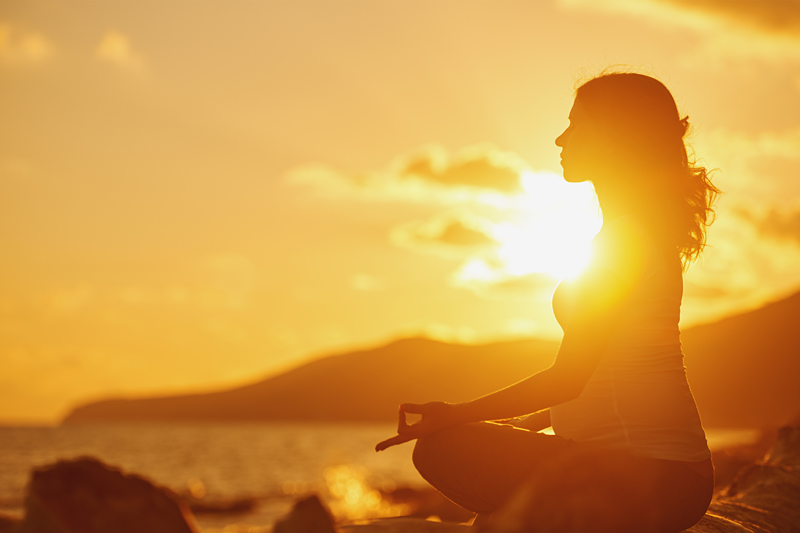 In our most secure, we are the least prompted to explore. As trials and curiosities rise to the surface, things understood once to be true begin falling away. This is the process of Life. It's the uncertainty and challenges that reveal the very best we have to offer and though it might not seem that way going through it, the unthinkable is where all of the excellences of possibilities exist!
When our reality is most challenged, we are usually faced with the unthinkable. All of the planning, rationing and sacrifices seem somehow perceived and appraised as futile. What was the point when after everything, it was even worse than you thought and all the while trying to be strong?
When we're standing face to face with futile, virtually every distraction seems like it could be better than whatever it is we're having to going through and almost always comes with it the question, why is this happening?
However, when we're at the yard line of the unthinkable, we're also facing the potential of a new and improved chapter in our lives. It always will take us to a place, but one we've never seen or find comfort in at first. If it is within our possibility as well, avoiding the consumption of resistance of the unknown, it is truly where renewal and greatness emerges.
Each of us has gifted abilities and some days more so than others challenges, unimaginable challenges are presented for the very reason of making those specialties known. You don't always have that opportunity in the day to day. You might never have met that wonderful person if your or their heart hadn't been breaking at the time. You might never have known how generous a Soul could be if you hadn't had needed that reaching hand; Spiritual qualities that wage that binding war, between good and evil.
In the world there is and will always be that tug of war; the just and the unjust. These are precisely the collective energies that do come together in perfect union. Not only to direct just with growth but reveal corners of the Universe we never would have known without them. And if we're willing, and persevere with the path less traveled, even more of those emerging pathways come to light at the end of that unforeseeable tunnel.
Elleise
Clairvoyance Editor
Angel Therapy, Healing Counseling & Workshops
You Should Also Read:
Elleise.com


Related Articles
Editor's Picks Articles
Top Ten Articles
Previous Features
Site Map





Content copyright © 2023 by Elleise. All rights reserved.
This content was written by Elleise. If you wish to use this content in any manner, you need written permission. Contact Karen Elleise for details.