Special Diets Can Enjoy Tea!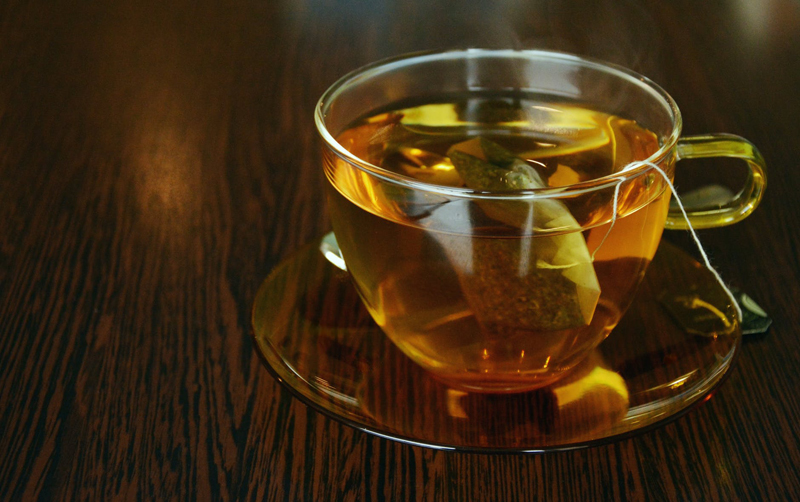 Special Diets Can Enjoy Tea!

Well more good news for tea lovers, tea is beneficial to many whom have medical conditions that require special diets and/or special attention to their diets to maintain their health.

We know that as the popularity of tea continues to increase here in America and across the world where tea was not prominent, the accolades attached to the camellia senensis are astounding! More is being researched and studied. It is good for our overall health inside and out.

Today I will address three types of conditions that I am often asked about. The three conditions or diets I will address are Gluten-free, low-carb, and diabetic. While I am no medical doctor nor herbalist/holistic doctor, I have done research to answer some questions that have been asked. I hope that armed with some knowledge, you my readers may be enhanced in your daily conditions/diets. As always please consult with you physicians whenever changing or adjusting your diets.

For Gluten-free diets, I was pleased to find out that almost all teas are considered gluten-free; if they are pure black, green, oolong and not "mixed" teas. Most herbal teas will also be considered a gluten-free product as long as it does not contain barley.

Gluten intolerant people are individuals that are affected genetically. The have a great intolerance to food grain antigens. These antigens can be found in wheat, rye, and barley. At one time oats were also considered an intolerant, but recently it has been found that some individuals can tolerate just fine. The Celiac communities have helpful support groups that indeed agree that tea is a tolerated and gluten-free product. Many of the very large familiar chain brands have a wide menu of options for this type of diet. They are found easily and are very available.

For the low-carb dieters, in asking is tea a low-carb option? The answer would be a yes and a no! Why? Well according to bing.com and a computer knowledge engine named WolframAlpha, it took a 12 fl. oz cup of tea and found that this cup would net about 1.1 grams of carbs (this unit conversion to kg would be the figure of 0.001068 kg). To most of us that figure would mean barely "countable" or low. Although this computer computation did not reveal if this 12 oz cup of tea was black or green nor does it tell us if it was bagged or loose tea, and in my research neither of those things would have likely changed this outcome either way. So most low-carb dieters most likely would enjoy a cup of tea or tow and that would be good news, right?

And lastly, many diabetics and type II diabetics are always seeking out nutritional information and during my research I have found a couple of good points worth mentioning. Many diabetics seek out natural regulation to either maintain or become less and less dependant on medication, just like those who have hypertension seek meditative practices to relax thus lowering the blood pressure.

Many of the biggest sources of diabetic advice note that many studies have been done here and abroad. Some findings have been recently noted in the Journal of Agricultural & Food Chemistry, while the largest of the major studies are still performed on rats in labs, many doctors and patients have found great reactions to tea. It appears that drinking a cup of tea whether cold or hot proves to be a blood sugar lowering agent. Tea is helping to control the "spiking" of the blood sugars. This tea, however, should be void of milk/cream. It appears that milk can alter the chemistry of the positive tea compounds and will not distribute the "good" polyphenols to the body.

Herbal teas will have no effect as they are not from the camellia senensis at all.

So, in seeking good health or the improvement or maintenance of that health, reach for a cup of piping hot tea!

*A final reminder: don't forget to check with your doctor or nurse if you alter your diet with tea.



Related Articles
Editor's Picks Articles
Top Ten Articles
Previous Features
Site Map





Content copyright © 2022 by Mary Caliendo. All rights reserved.
This content was written by Mary Caliendo. If you wish to use this content in any manner, you need written permission. Contact Mary Caliendo for details.