Who Wants to Use Facebook Like a Business Magnet?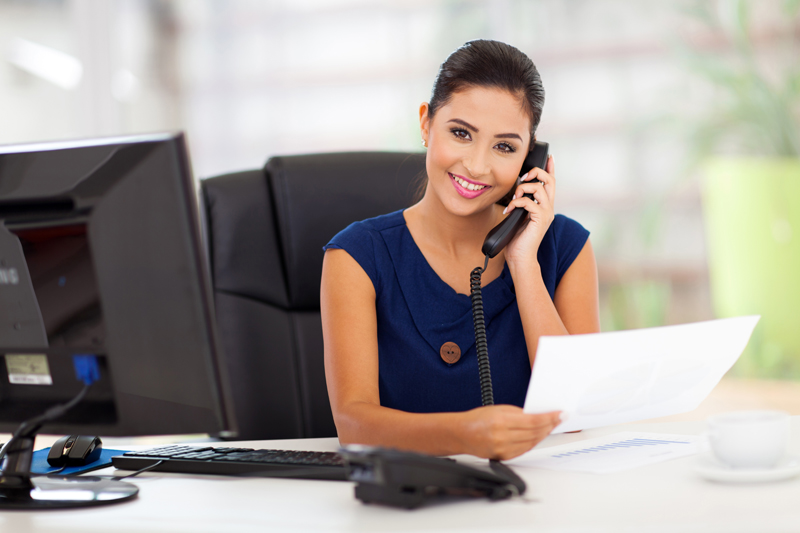 Building a Facebook community can lead to a profitable bottom line in your business, organization or project. Maybe you've heard that before but you're not quite sure or you haven't made up your mind if it's for you yet.
Well, have you noticed that even the most unlikely businesses are getting on board? Talk shows, news programs, churches, even the local animal clinic are all inviting you to join them on Facebook. There was a time when giving out your website address was the most important bit of information to drop in your 30 second "tell me about yourself" speech. Now, if given the choice to promote a web address or a Facebook page, Facebook wins the draw. Are you ready to take advantage of this powerful marketing tool for your business?
You can create a local business page, an artist page, a brand or product page or a page for your organization. There are apps, calendars, events and other attention getting options . Having these specialized options will allow you to attract the right customers, partners and exposure for your business. In other words, people who are looking for what you have to offer.
However, you may not know exactly which type of page to create in order to get the maximum magnetic attraction. I just created a new page for my upcoming book. I have to admit, once I created the page, I was not quite sure on how to find my way around. It makes me want to go Facebook school. I'm not sure that there is such a thing, but when I get stuck I head over to
The Dash
to see what Laura Roeder has to say on the matter. I guess it's a type of Facebook school, today I watched her video on how to ad apps to my new page. Ah…delightful.
You may want to know how to better use Facebook to grow your business, this is a perfect time to learn about the new changes and do what it takes to get up to speed and start using this tool to increase your marketing efforts. There's an upcoming free webinar by
Laura Roeder
.
The biggest challenge that you encounter as a business owner is continuing to get the word out about your products and services. If you're going to spend time on Facebook connecting with family and friends anyway, take advantage of the tools that are available to learn how to use Facebook as a business magnet.
Social Media Consultant, Tamar Weinberg of Techipedia, says that when the question of ROI and Facebook comes up, you can measure your effectiveness by offering special sales, limited promotions and exclusive services on your Facebook business page. "This is a good way of checking specifically if your Facebook efforts are working, when you see that your Facebook coupon codes have been redeemed." While it may be tempting to send out your offer on Twitter, your blog and your other networks, the only way that you will be able to get a correct measure for your Facebook effectiveness is to do an exclusive promotion.
So let's say that you sell school supplies. You want to use Facebook to get the word out and bring customers into your store. Instead of offering this back-to-school package in your store first, you launch it a week early to your Facebook community. All they have to do is bring you the code and they get a really great deal. You can measure the results and effectiveness of your efforts by the response. Also, for future promotions, put up a "Facebook Only" special sale sign as a way to get your customers to connect with you on Facebook.
As you become more profiient at using Facebook to grow your business, you'll benefit from the services offered and those benefits will impact your business and attract more customers.


Related Articles
Editor's Picks Articles
Top Ten Articles
Previous Features
Site Map





Content copyright © 2022 by Jordan Mercedes. All rights reserved.
This content was written by Jordan Mercedes. If you wish to use this content in any manner, you need written permission. Contact Jordan Mercedes for details.