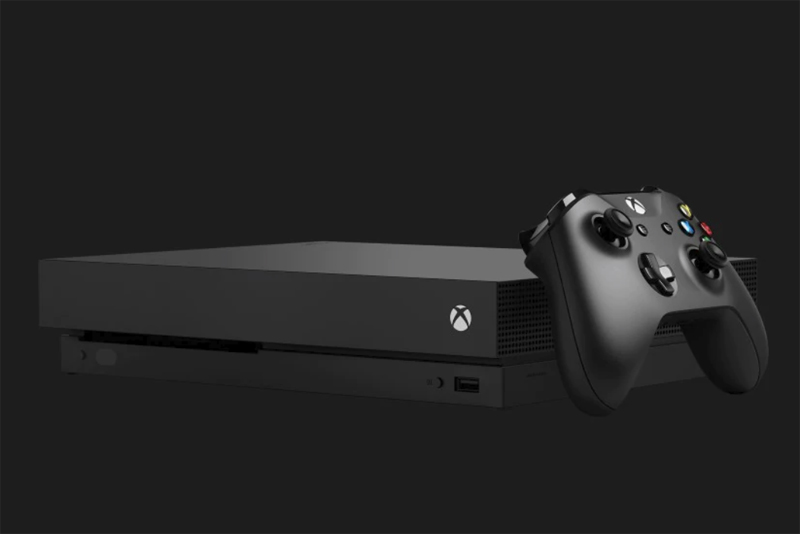 Starring the classic barbarian hero of Robert E. Howard's stories, "Conan" is a sword-swinging testosterone-heavy hack and slash game that, while not necessarily innovative, is a fun romp in the spirit of the archetypical warrior.

"Conan" is basically a game that wears its heart on its sleeve: it's a game about hacking through legions of enemies and monsters, getting treasure, and rescuing attractive, scantily-clad women. It's a beat-em-up in the same vein as games like God of War. By default, Conan uses his famous Atlantean sword, but other styles of weapons (picked up from weapon racks or taken from fallen enemies) include dual-wielding weapons, two-handed weapons, and sword-and-shield style. Each style has its own moveset, purchased with "red runes" gained by opening treasure chests and killing foes. Unlocked moves function like combos in a fighting game, for the most part; some moves have special traits, like breaking an enemy's block or even stealing their weapon. The game relies fairly heavily on QTEs, which can get annoying quickly and detracts from the overall feel of the game (especially during boss fights).

As the game progresses, players also unlock magic spells in a linear fashion (one per stage, essentially, for a maximum of four). These vary in usefulness - the basic spell is a petrification spell that can basically clinch fights against most opponents, while more expensive spells are arguably less valuable in terms of mana cost. Advancing statistics like health and magic power is done by finding "triumvirates" in each level - essentially a short puzzle that results in a boost to one of those two stats or a lump sum of red runes.

The enemies and obstacles provide the main content in the game. These can range from standard soldiers with different weapons and armor (swordsmen, spearmen, archers, and so on) to wild animals (dogs and gorillas) to outright monsters. Finding their patterns and how best to deal with them is a relatively exciting part of the game, and they're varied enough that it doesn't get old quickly. For the most part, they feel like challenges, too: even a simple soldier can defend himself well enough to be more than a speed-bump.

The game's graphics are reasonably good. They're not worth it by themselves, but the locales and designs are at least detailed and pleasant to look at. The sound is all right, being primarily memorable for the endless stream of one-liners that Conan spouts ("You scratch like a child!" or "My blade thirsts!"), though the music is pretty impressive too.

Conan is essentially a "fun" game. It's not necessarily notable or well-made, but it's the kind of game you can pick up and work your way through without having to think about it too much. If you like hack-and-slash games, you'll probably enjoy Conan.

Rating: 7/10.

Conan was purchased from a game store with our own money.



Related Articles
Editor's Picks Articles
Top Ten Articles
Previous Features
Site Map



Follow @lisavideogames
Tweet





Content copyright © 2022 by James Shea. All rights reserved.
This content was written by James Shea. If you wish to use this content in any manner, you need written permission. Contact Lisa Shea for details.