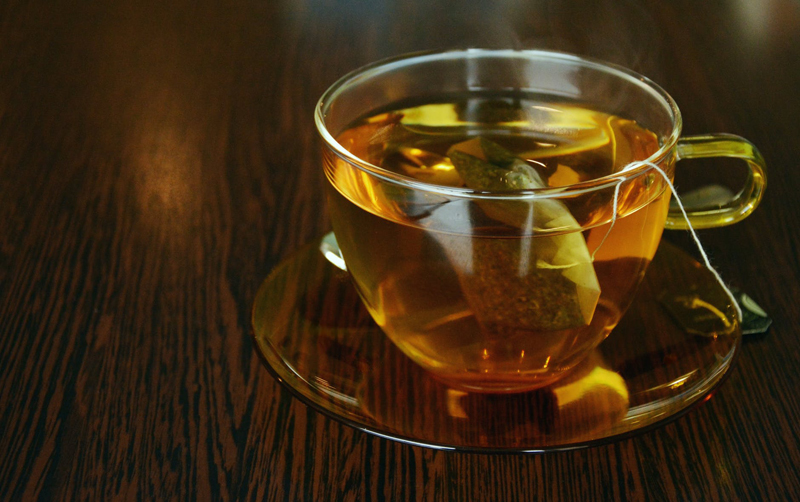 Tea Wok Party

While I am always looking for new ideas for tea parties, I think I have a winner! How about having a Chinese Wok Tea Party to entertain your friends? Have you ever cooked in a wok before? It is very easy and everything is done in the one pan!

A wok is an essential cooking "pan" that is used in much of Asian-type cooking. It is a rounded shaped pan that is heated at a high temperature and cooks food quickly. The cooking method called stir-fry is a common technique.

Many recipes can be made very quickly and served to your tea guests piping hot, while they may just be taking their first sip of tea!

Wok cooking is not only an enjoyable cooking method; it is one for the senses. One can hear the sounds of cooking, and definitely the wonderful scents that fill the room will have your tea guests hungering for seconds!

Wok cooking is considered healthful cooking. One can choose to use "better" for you oils such as sesame or olive as opposed to just vegetable oil. But really over all the amount used is somewhat small, thus keeping most recipes made really healthful.

I have two recipes that I will pass along that would be great for your tea guests, but first let's set the buffet table for your tea party.

To try to keep as authentic but fun always infuse the color of red. Put out a red table runner on the buffet serving table. Red is symbolic in celebration of all living things and good fortune and good luck. Remember shapes if you can; the Chinese table includes circles to signify heaven. This can be the round tea cups you will place out. Or have a large round shaped hurricane or glass vase and fill with chopsticks (for those who can eat with them), remember squares; The Chinese often use square plates to represent the earth. If no square plates are available place square trays about. Can line them with red napkins and place the tea service on it.

Be sure to include tea on your buffet table. Include green teas, oolongs, and Chinese "flowering" teas. Small ramekins, or custard bowls can be used for individual rice bowls.
Don't forget to put sauces and condiments on a "Lazy Susan". These are typically found in Chinese dining as a means to access everything needed in the middle of the table without leaving the table.

Don't forget to decorate with inexpensive lanterns made of paper from import stores; this will add the finishing touch!

Here are two lovely recipes that can be made easily and somewhat inexpensively to serve your tea crowd.

Garlic Shrimp
You will need:
1# large shrimp (clean & deveined)
1tblsp of oil
2 clove garlic
2 tblsp of lemon juice
2 bunches of scallion onion
2 tblsp water
Coarse salt

Heat wok. Add the oil and coat wok. Now take the shrimp and stir, listen for the sizzle and watch for the color of pink; about 2 minutes. Now add your minced garlic and stir for 1 more minute. To this then add scallions continue to stir-fry this for about 1 minute. Now add lemon juice and water. Continue to stir this for another 1 minute period. You are now done with main course.

Serving suggestion: prepare rice and serve Garlic Shrimp over that. Can "amp: up the spice by adding pepper flakes and stir-fry when adding the garlic. Put on coarse slat to taste.

Vegetable Stir-fry

You need:
A bit of ginger
2tbsp fav. Oil
2 sm. Clove garlic (minced)
2 c. snow peas
3 stalk celery (chopped into small pieces)
A bit of bok-choy (can be purchased at most stores)
¼ c of veg. or chicken stock

Heat wok. Add oil and coat. Now when hot add ginger and garlic. Stir for about 1 minute. Now to this add snow peas and celery. Stir and cook for 2-3 minutes. Now add broth. Continue until hot.

*Can adjust the vegetables to your taste. Add broccoli, mushroom, asparagus, or carrot coins.

Add Almond cookies or famous fortune cookies to end off a well rounded meal. Having a tea party like this is not only a fun party but a healthful one rich with antioxidants and good friends!



Related Articles
Editor's Picks Articles
Top Ten Articles
Previous Features
Site Map





Content copyright © 2023 by Mary Caliendo. All rights reserved.
This content was written by Mary Caliendo. If you wish to use this content in any manner, you need written permission. Contact Mary Caliendo for details.